Teksten met een
culturele impact
We zijn een meertalig team van experts die maar om één ding geven:
Marketing voor een lekker sociale, groene toekomst. Wereldwijd.
Ja, we spreken Nederlands. Nee, we schrijven (nog) niet in het Nederlands. Daarom is de rest van deze website in het Engels.
Can we guess what type of
Culture Change Champion you are?
Is Robin Hood your soulmate? Or are you more like Daenerys Targaryen?
Find out about your biggest strengths & how to make more impact: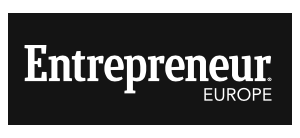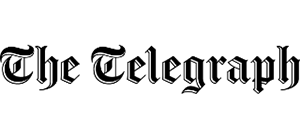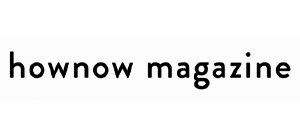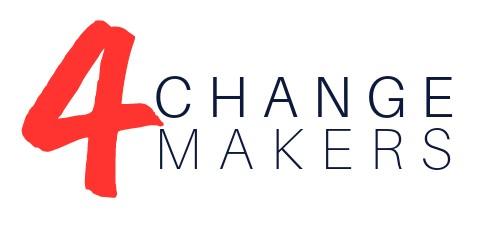 Every impact maker faces the same problem:
People say they want to live more sustainably. 
But they don't. (Cue the attitude-behaviour gap.)
We help purpose-driven companies and NGOs to close that gap & increase your impact… while making sure we walk the talk.
"Werken met From Scratch ervaar ik als een feestje!"
"De snelle oplevering in combinatie met prachtige vrolijke teksten waarmee je ook iets kan bijdragen aan een beter wereld zorgen ervoor dat ik blijf terugkomen.
Dank jullie wel en ga zo door!"
— Rose Boerdam, oprichter, We Talk Human
Want to get a taste of what we can do for you?
There's usually a 2-3 month waiting list for most projects. 
But we can work together within weeks (or even days) with one of these options:
Perfect if you need professional copy at an affordable price
Write masterful copy & grow your copywriting confidence
Each session funds 1 month of business training for women in Malawi
Perfect if your copy isn't performing as desired
Find out where you're leaving sales on the table
Each website audit funds experiential learning camps for vulnerable young adults
Each email audit funds business training for former loggers in Borneo — or skills training for survivors of gender-based violence to help them regain their independence
Book online — get your audit within a week
Perfect if you need results, fast
Use the day for research, copywriting or training, in English or German
Each booking funds 30 days of sustainable agriculture training in Madagascar — to protect rainforests
You'll be surprised how much we can achieve in a day
Sign up for our newsletter, jam-packed with actionable tips we haven't shared anywhere else. At first, we'll show up in your inbox every couple of days. Then, you'll see an email 1-2x per month.
We keep your details safe — see our Privacy Notice. You can unsubscribe at any time.