Copywriting that Drives Culture Change
We're a multilingual team of experts who care about one thing:
Building a fairer, greener future — which is also more fun.
Can we guess what type of
Culture Change Champion you are?
Is Robin Hood your soulmate? Or are you more like Daenerys Targaryen?
Find out about your biggest strengths & how to make more impact: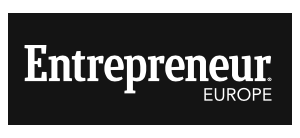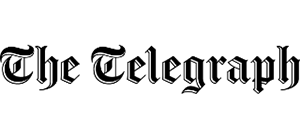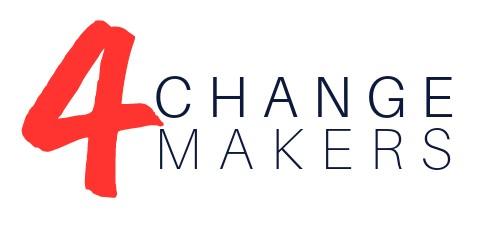 Every impact maker faces the same problem:
People say they want to live more sustainably. 
But they don't. (Cue the attitude-behaviour gap.)
We help purpose-driven companies and NGOs to close that gap & increase your impact… while making sure we walk the talk.
"Didn't realise the Impact Day would be this good"
"I hesitated to book the Impact Day because of its price. And I'm so glad I went ahead!
Thanks to the copy Sabine and Julia wrote for me, I have a much more professional and optimised website now. The communication was great, and I loved the video explanations of everything they had written.
Beyond the copy itself, the Impact Day has also grown my confidence that what I'm doing is appealing and has potential.
I would absolutely recommend this service to other small creative and wellness-based businesses who really put a lot of emphasis on storytelling."
— Jenny Doré, Founder, Little Green Space
"Your give-back initiative is inspiring!"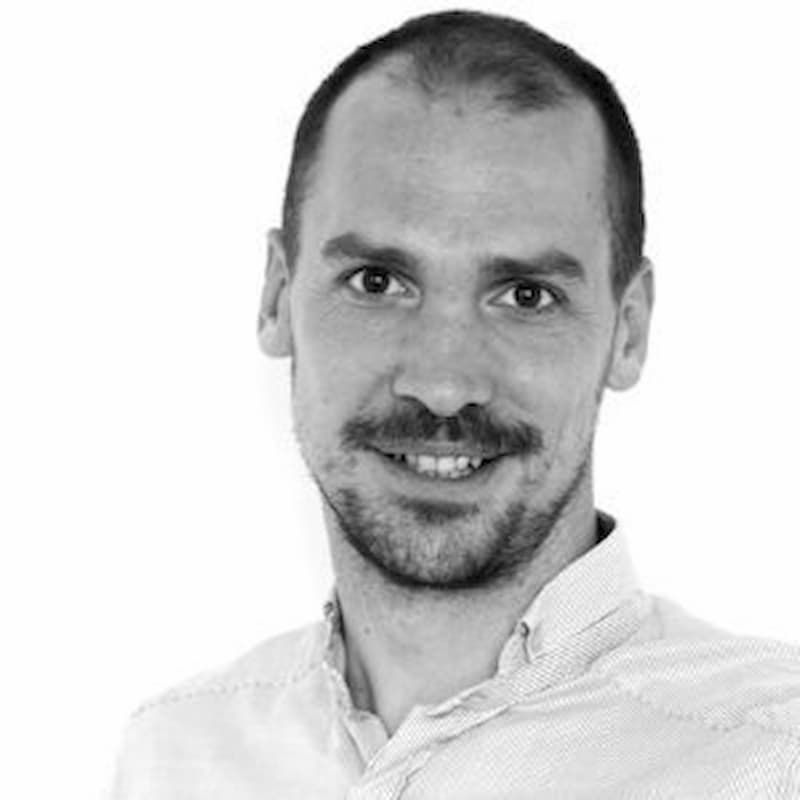 "With From Scratch, you will get what you're after and then some more.
A big thank you for all the good and hard work, 
always well structured and delivered on time."
— Benoit Gagnon, CEO & co-founder, Miuros SAS
"The website audit will pay for itself"
"I loved the Website Conversion Copy Audit.
I found it incredibly helpful and incredibly motivating. And I found it very easy to digest.
It reminded me of the value of having someone else's eyes on things, and how motivating and stimulating that can be.And it gave me lots of thoughts for beyond the website, for example, the language we use in our social media, in our email marketing and so on.
I've already gone and made some amends to the site, and I'm in the thick of some more. You've suggested really tangible changes that will impact sales and pay for themselves."
— Rosie Cook, Founder, Deakin & Blue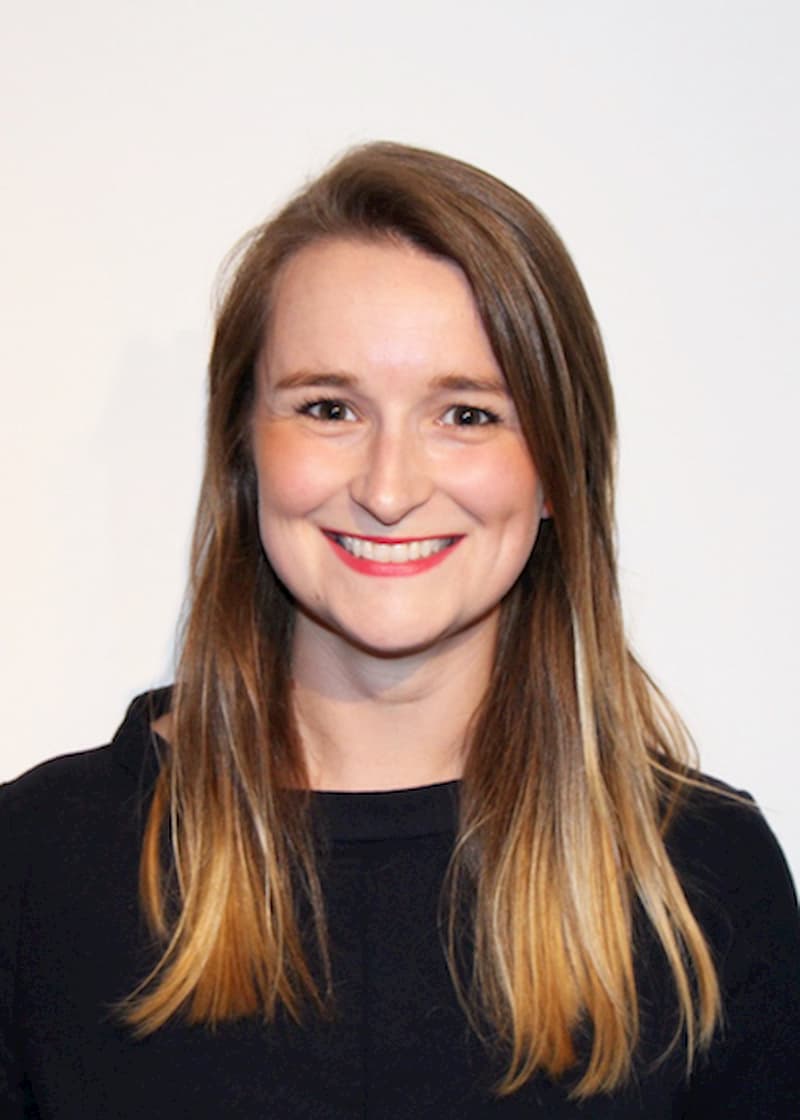 Choose your own adventure
Get ready for deep work to understand who's ready to support you, what makes you special and what keeps people from saying "Hell Yes!" to your offer. So you can make a bigger impact without costly trial-and-error tactics. — Or if you need expert copy for a specific touchpoint fast, book an Impact Day with us.
"Ethical Marketing" sounds fine and dandy.
But does it actually work?
And if it works, how can your business implement its principles?
Each session funds 1 month of business training for women in Malawi
— This service was created for The Ethical Move —
Perfect if you need results, fast
Use the day for research, copywriting or training, in English or German
Each booking funds 90 days of sustainable agriculture training in Madagascar — to protect rainforests
You'll be surprised how much we can achieve in a day
Perfect if your team feels a bit lost when you have to talk about your business
Know your message, share it in the right places and promote your offer so it truly makes a positive difference
Look forward to clarity, consistency and a sense of ease (also known as 'textual healing')
Each project funds a charity that matches your mission
Sign up for our newsletter, jam-packed with actionable tips we haven't shared anywhere else. At first, we'll show up in your inbox every couple of days. Then, you'll see an email 1-2x per month.
We keep your details safe — see our Privacy Notice. You can unsubscribe at any time.