Know your message. Live your message. Share your message.
Communications consultancy for brands with integrity
Become the brand
you want to be
Discover the High Fidelity programme & be the first to apply when doors open!
As spotted in forward-thinking brand habitats such as…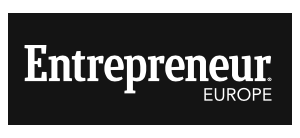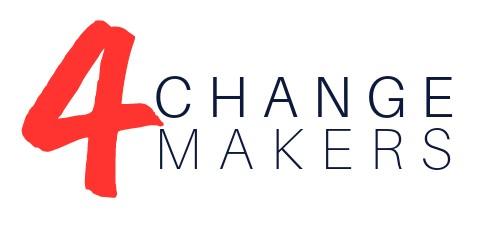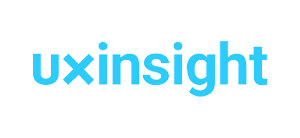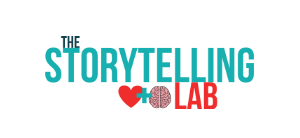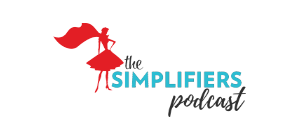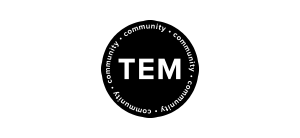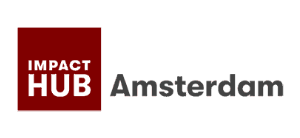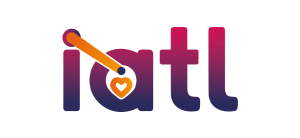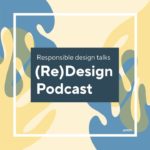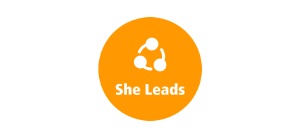 Blah-blah won't change the world. Or your business.
The more clarity you gain about your brand, audience and objectives, the more momentum you'll create: You'll win more customers and advocates. Attract diverse people. And help our economy shift to a regenerative way of doing business. 
Because profitability, social justice and protecting the environment are equal dimensions of your success. 
After all, good business outcomes can only happen in thriving societies and ecosystems.
Give voice to your mission. Guide people to take action.
We've developed a radically values-based way of doing marketing. With accessibility, privacy and a minimal climate footprint at the forefront of our tools and practices.
Because better copywriting is more than making things sound good. Design is more than just making things pretty. And ethical marketing is more than just avoiding a list of unethical tactics.
Good intentions matter. But making an impact requires comprehensive research, impeccable execution and measurable results.
HIGH FIDELITY PROGRAMME
Become the brand you want to be
From brand communication strategy, copywriting, graphic and web design, to training and change management: this 12-month programme includes everything you need to clarify, validate, refine and embody your marketing messages. We'll help you gain long-term customers. Using our proven, research-based approach that works in every niche and industry.  
Look forward to clarity, consistency and a sense of ease as your Marketing, Sales and Product teams get on the same page. 
We donate 2% from the High Fidelity programme to a project that contributes to your mission for sustainability and social justice.
"Better understanding of our brand & competitors"
"When you work with From Scratch you'll get someone who genuinely cares and is invested in your brand. You won't just get words, you'll come away with a better understanding of your own brand and competitors."
— Ashley Baxter, Founder, With Jack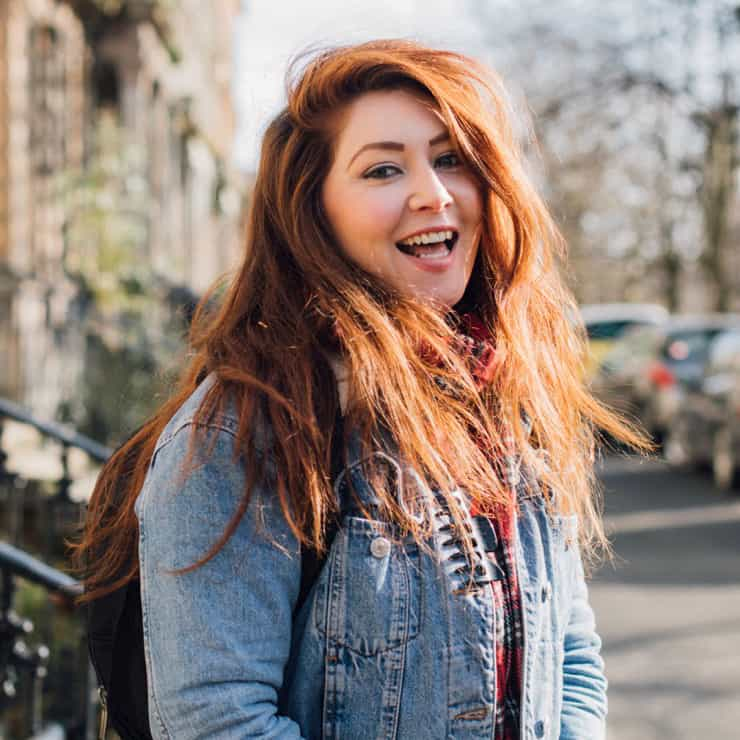 "Experts at improving the way you relate to your customers"
"For all the hype about robots and AI, there's only one process that's guaranteed to continuously improve customer satisfaction – finding out what your customers think of you, and acting on it.
From Scratch are not only experts at getting inside your customers' heads, but also at improving how your team relate to your customers."
— Chris Stainthorpe, Co-founder, CustomerSure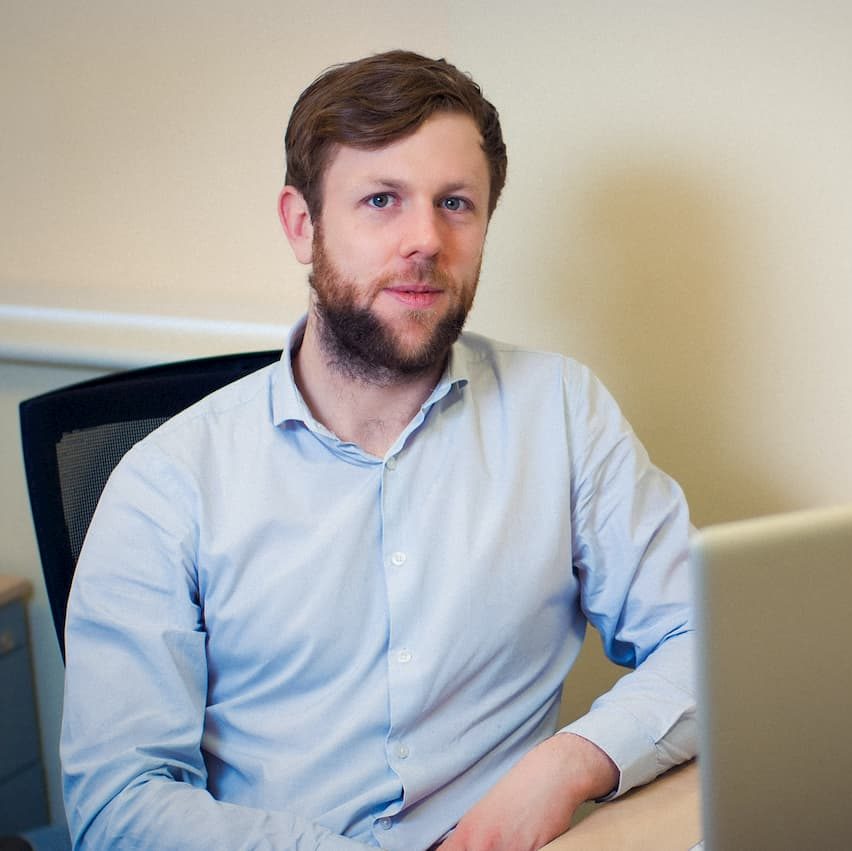 "Working with From Scratch has changed the way I think about & sell what we do"
"Since engaging From Scratch, we've achieved huge outcomes. The most prominent result is that we now have a very compelling and clear presentation of what we do, what value we add and what clients love about working with us. I think what From Scratch have done for us has set us apart, in a very good way, from the majority of businesses in our sector. Switching our messaging to be about our clients, rather than just about us, has been very powerful.
But what I liked best was the team's clear communication about the process and reasoning behind every (and I mean every single) decision. I enjoyed seeing their accuracy and attention to detail."
— Timothy Byrne PhD, Managing Director, AbacusBio International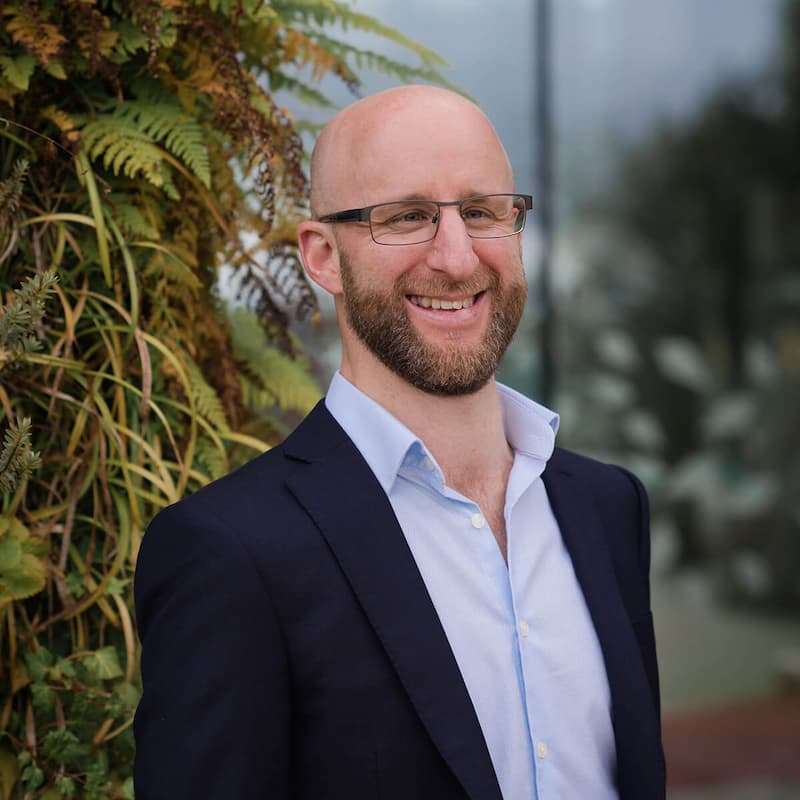 IMPACT DAYS
Publish content you're actually proud of
Get English copywriting that would usually take weeks — in a single day. From writing English copy 'from scratch' to editing your drafts, auditing your touch points and translating your copy from German into English. Perfect for busy founders and marketing leads!
Each Impact Day funds 18 months of business training for women in Malawi.
"Sabine has a talent for copy that resonates with people"
"I booked an Impact Day because I was spending way too much time on writing copy. Sabine's organization and deliverables have made it easier to pick up and move things forward, as I'm often moving between multiple projects.
But one thing really stood out to me: Sabine's willingness to engage with the community. That was fantastic and much appreciated. It also shows up in the copy that she produced.
If your organization values speaking with a human voice, I recommend you get in touch with From Scratch."
— Scott Tran, Founder, Support Driven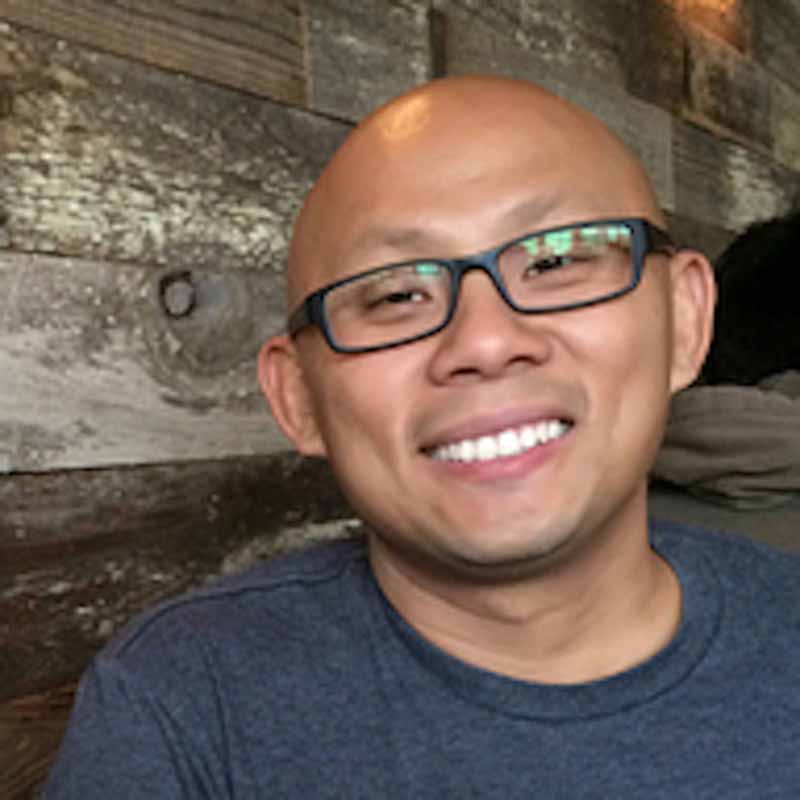 "Saved me time, aggravation & confusion"
"From Scratch helped me with time-saving techniques that fit best with my business in Germany and clarified the misconceptions I heard about the GDPR — which saved me time as well as further aggravation and confusion.
Sabine has a quick analytical and creative mind. She has a knack for being able to efficiently manage business processes without getting overwhelmed or stressed. She incorporates her high ethical values into her own business and work with her clients. And she's helpful and pleasant to work with."
— Jessica Lohmann, Founder & Marketing Strategist, Ethical Brand Marketing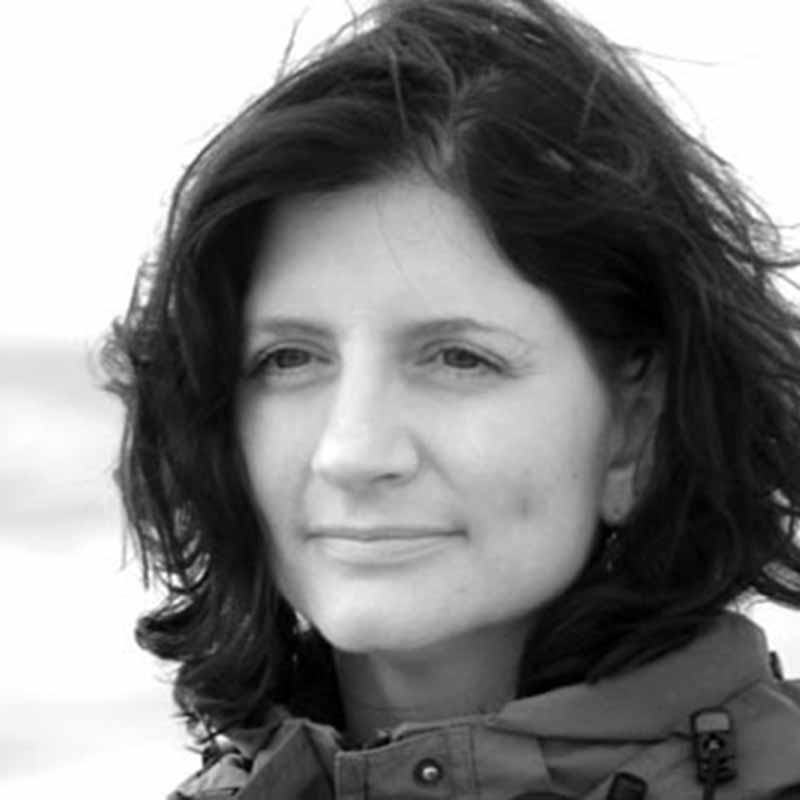 "Didn't realise it would be this good"
"I hesitated to book the Impact Day because of its price. And I'm so glad I went ahead!
Thanks to the copy Sabine and Julia wrote for me, I have a much more professional and optimised website now. The communication was great, and I loved the video explanations of everything they had written.
I would absolutely recommend this service to other small creative and wellness-based businesses who really put a lot of emphasis on storytelling."
— Jenny Doré, Founder, Little Green Space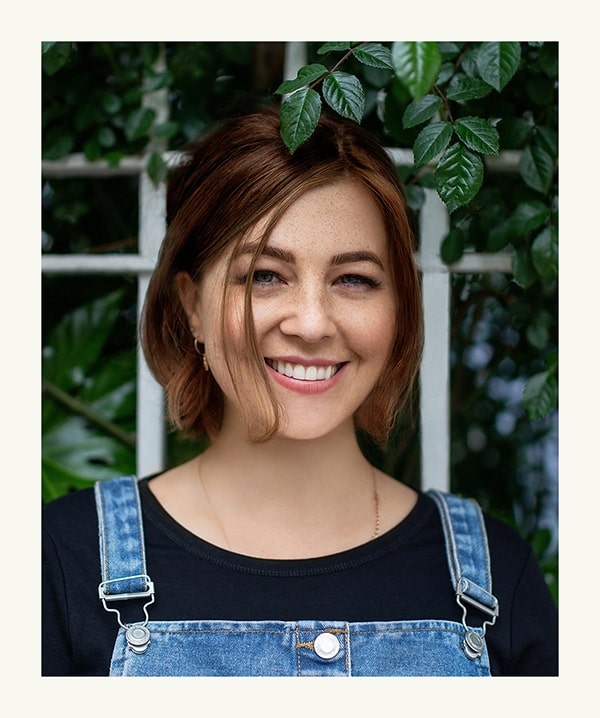 CONVERSION COACHING
Increase your marketing success — without the dirty tricks
Take a deep dive into ethical marketing or get targeted help with your website, email, lead magnet or content.
So you can create brilliant marketing that converts because it puts your audience first.
(This service was created for The Ethical Move.)
Each Conversion Coaching booking funds 8 months of training in regenerative agriculture for farmers in Indonesia.
"Helpful tips for improving our product copy"
"It was a pleasure to work with From Scratch Communications, and Sabine in particular.
Her agency is very professional and well-organized. They helped us to analyze our existing product copy and to improve it. In the process she also shared helpful tips.
I can highly recommend From Scratch and Sabine."
— Jasper van Hemert, Head of Product, tell Charlie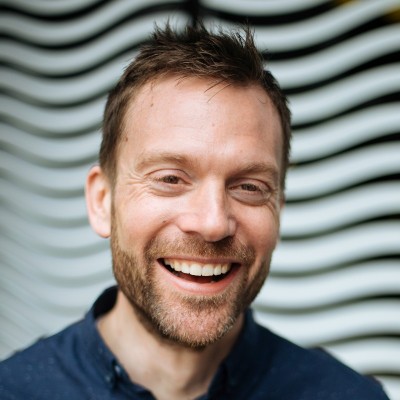 "Already learning from you just through the questions you ask"
"Working on the copy for the explainer video we were able to take some very useful pointers for copy in general. We were already learning from you just through the questions you ask, and your ability to keep the target customer at the centre of all your communication."
— Aurora Mandala Morganite, Co-founder, Atlist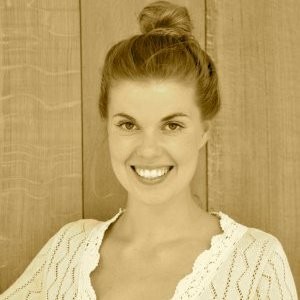 "Recommended if you struggle with the direction to take in your marketing"
"It can be very difficult to come to some decisions sometimes when working on my own. The Coaching session helped me gain clarity on the direction I need to aim for in my copy.
Sabine is very straightforward and honest, clear and constructive with her feedback. For a while I felt like I have another person on my team and that felt great!"
— Monika Kamycka, Founder, Mona Pink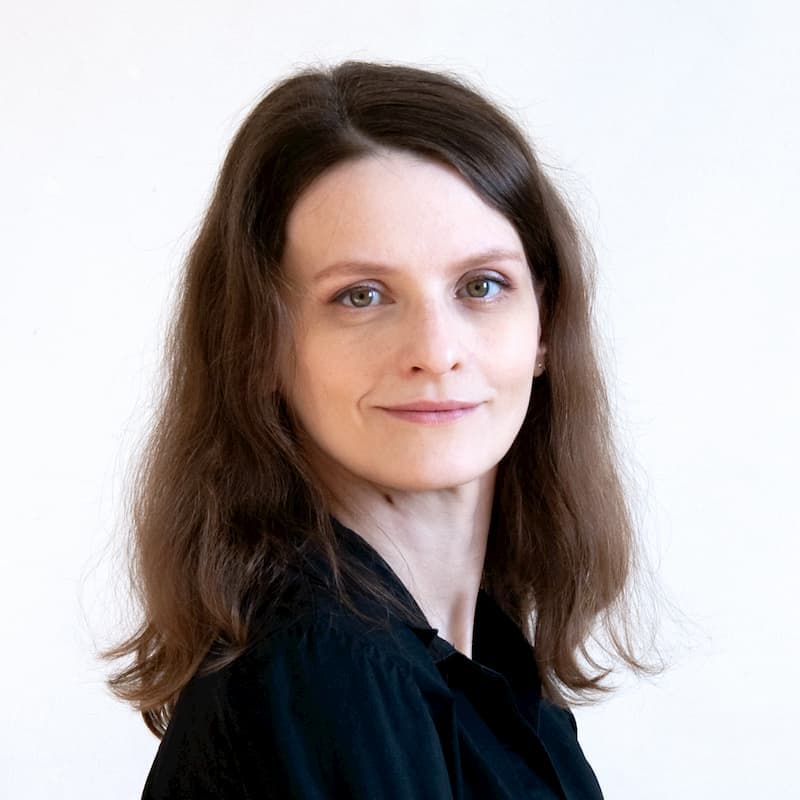 RESOURCES TO HELP YOU DIY
Become a successful copywriter
Follow the simple instructions for writing high-converting copy on our blog. Get fresh ideas for your landing page, website or marketing newsletter through our email audits or website audits. Find out what your customers really think with our action-packed ebook.
The emails that go with some of the downloads help you to put our resources to good use. Plus, we give 2 days of medical protection to street dogs when you sign up.
Been there, done that, can do it for you.
Our team brings diverse and seasoned experience in Marketing, Product, Customer Service and Sales across B2B, B2C and the third sector.
From iconic toy brands and category-defining SaaS companies to banks, utilities, media giants and public bodies, we've supported organisations in the UK, Europe and beyond.
Created new roles, new products and expanded internationally.
Closed 7-figure software deals and exceeded sales targets in challenging markets.
We've won awards for our work and our companies.
And if we've learned one thing, it's this:
Everything your company does is marketing.
So all customer-facing teams need to own it together.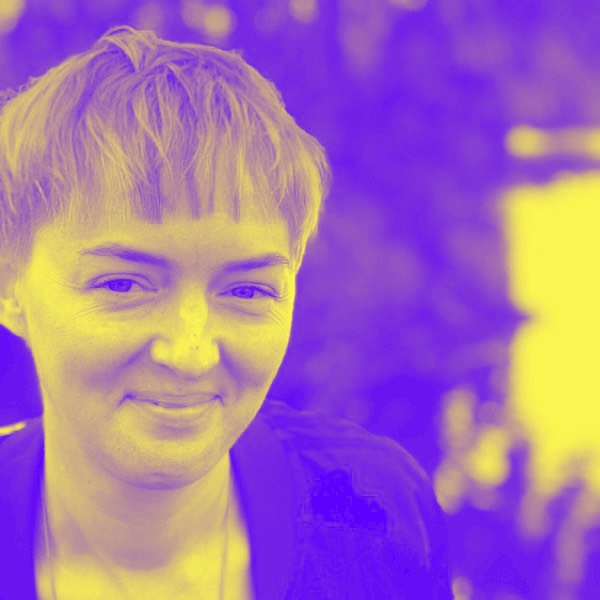 Sabine Harnau, Chief Growth & Creative Officer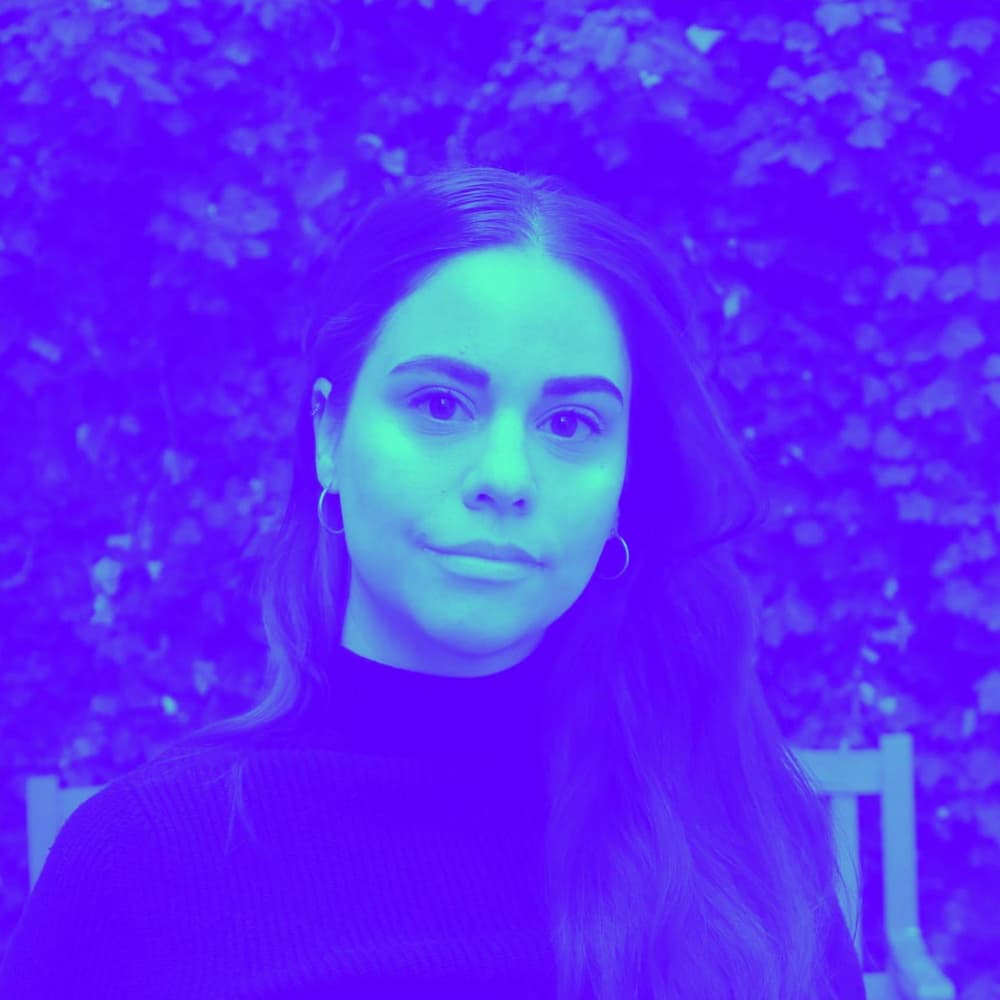 Victoria Tanczos, Graphic Designer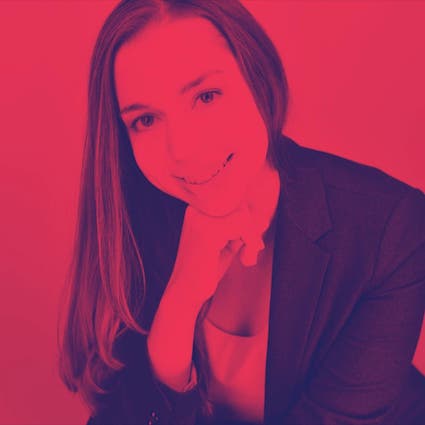 Katharina Gross, Social Media Manager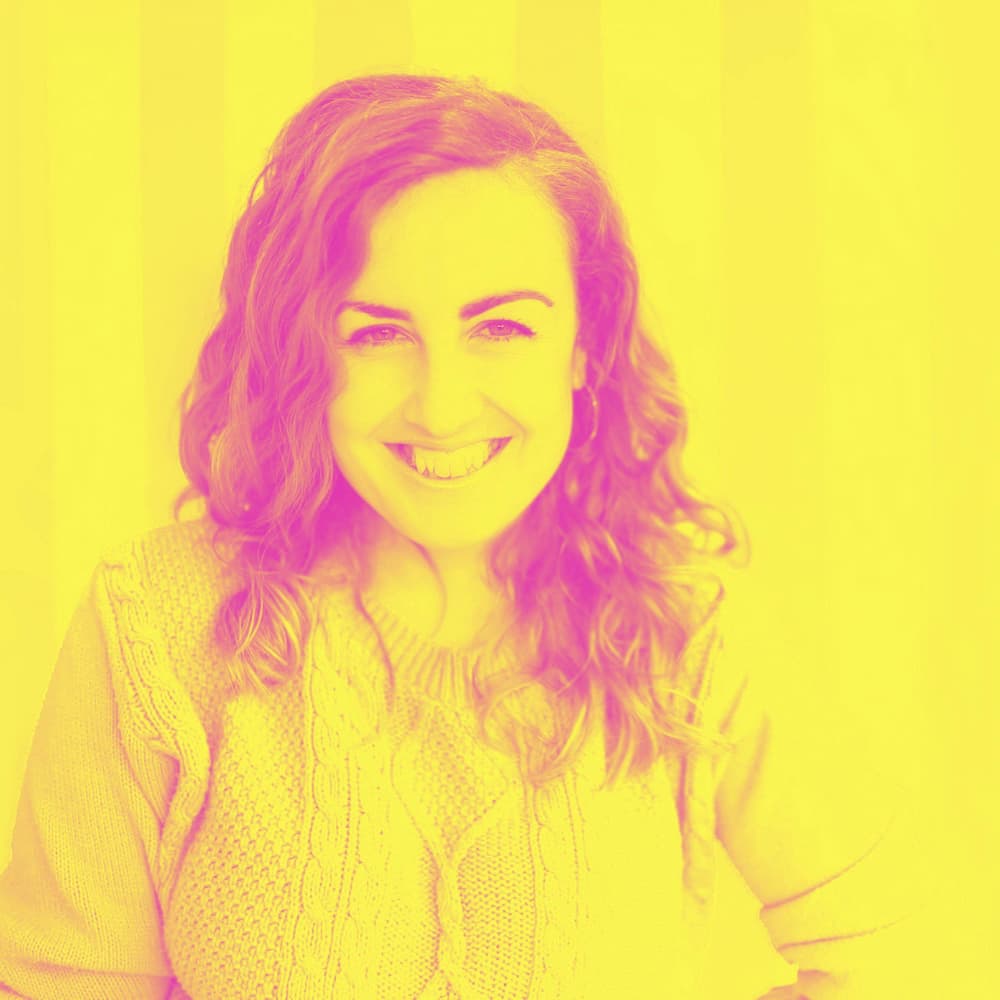 Sally Fox, Brand Voice Expert & Copywriter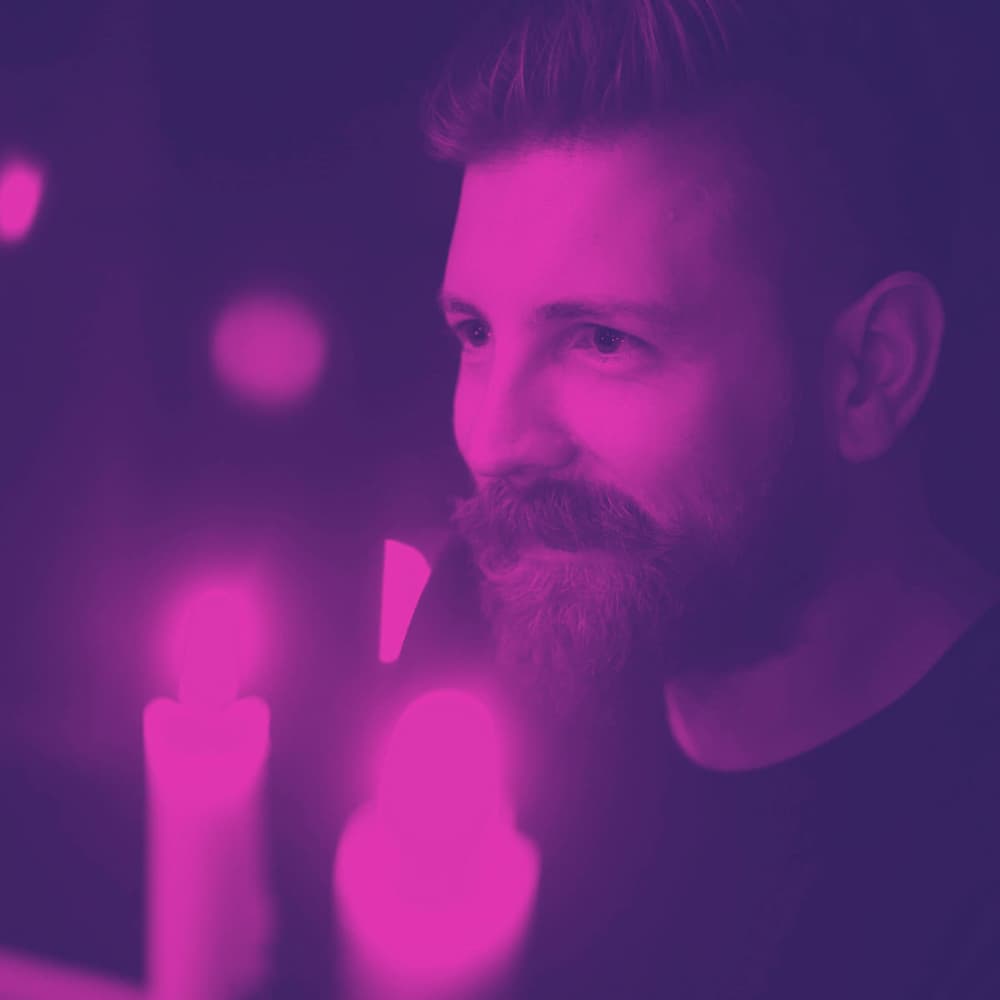 Luke Finsaas, Design & Development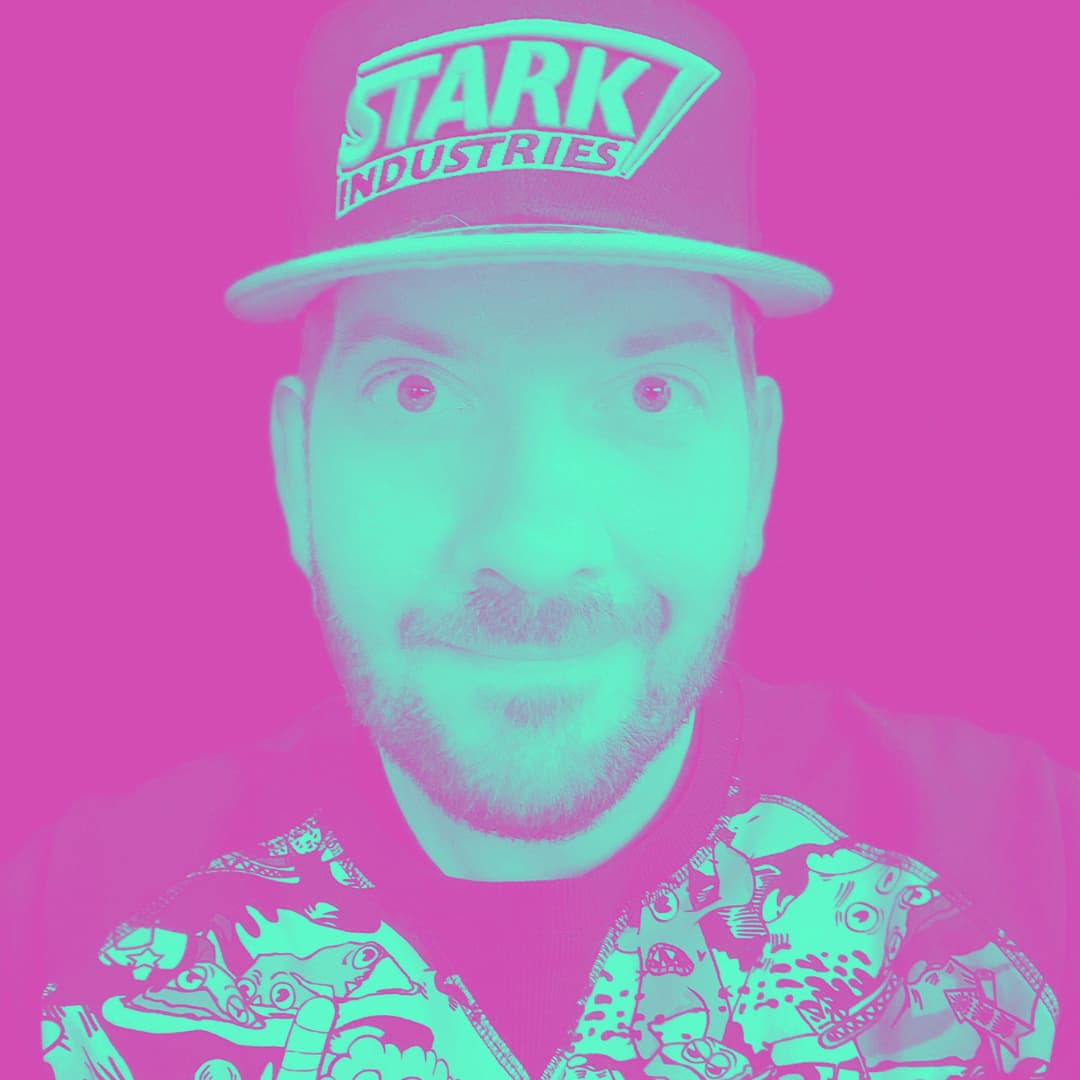 Holger Schueler, Chief Client Officer 
Nadine Stelzer, Editor (DE)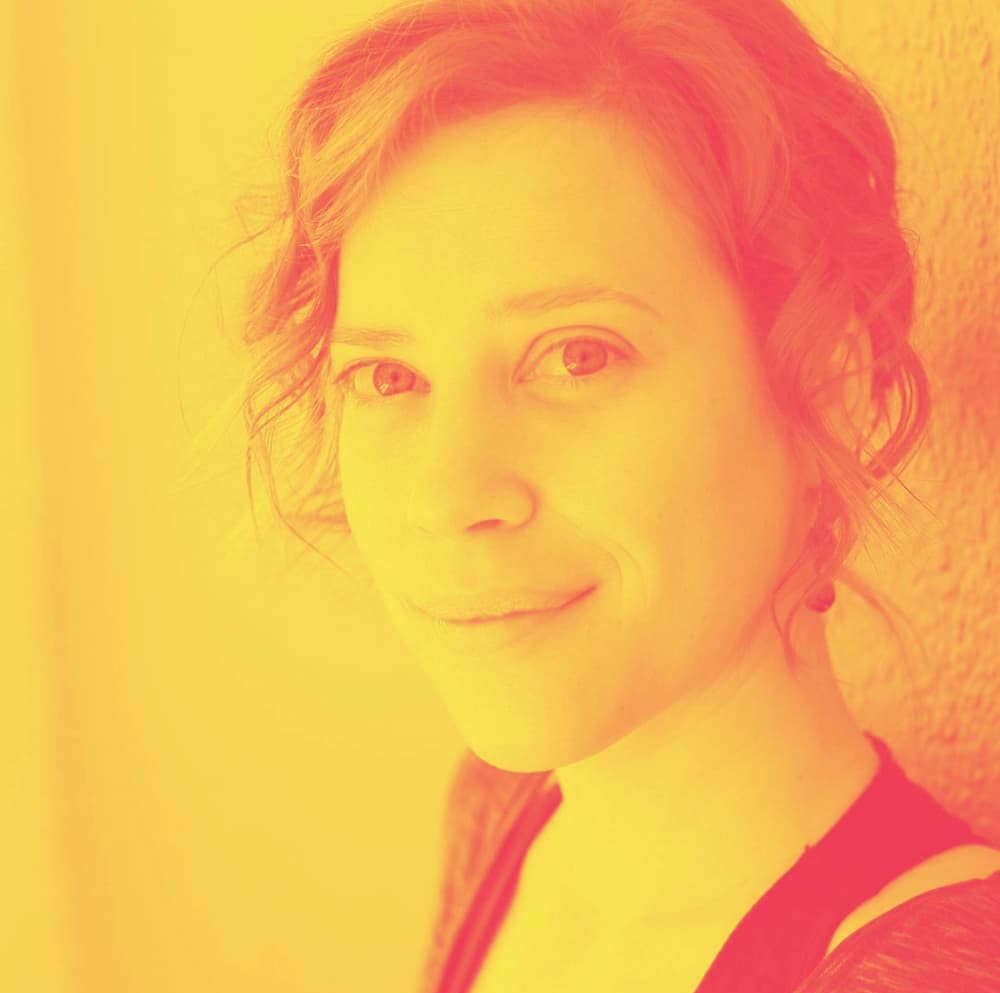 Kristy Hanson, Writer / Designer/ Developer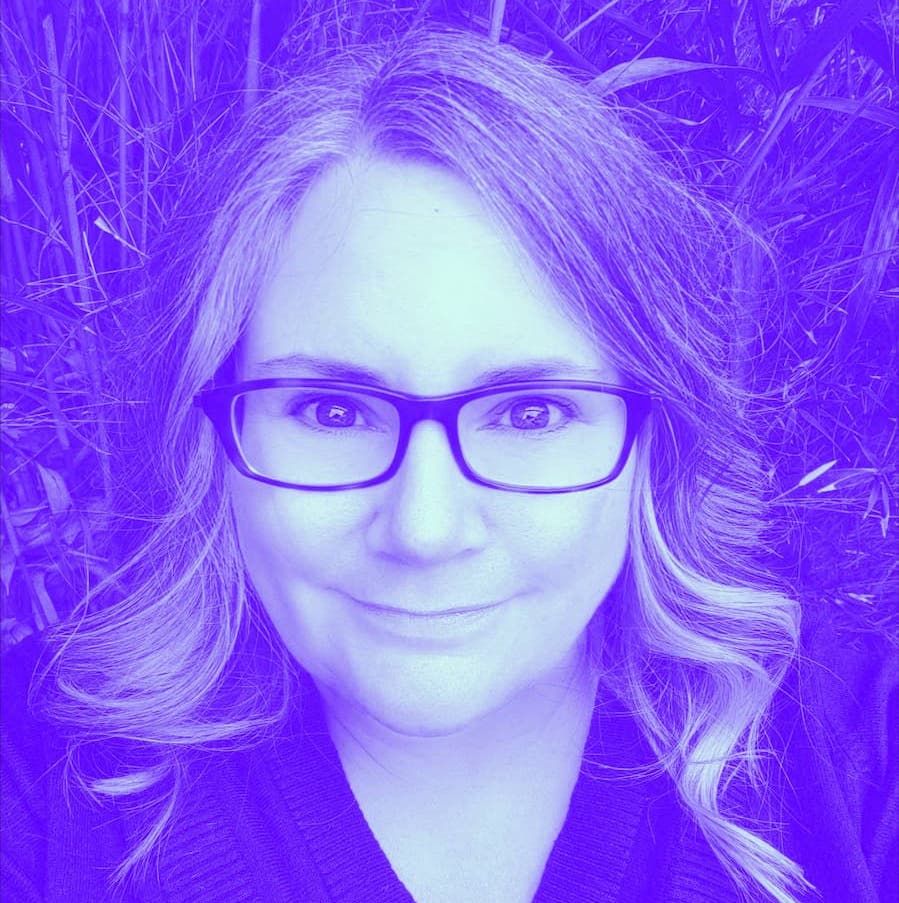 Nike König, Writer & Sustainable Marketer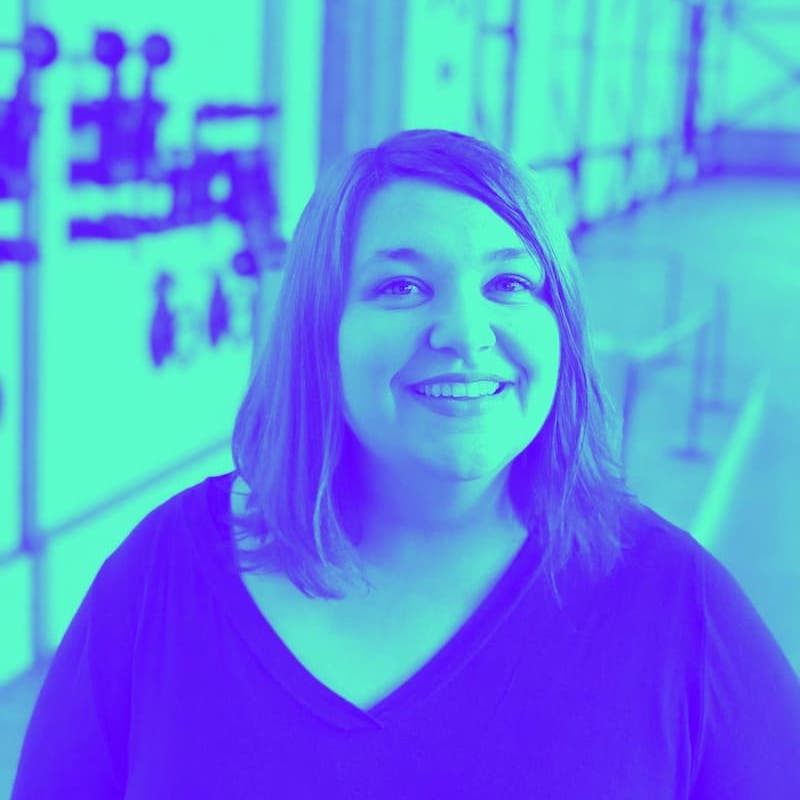 Alice Scherer, Client Experience Manager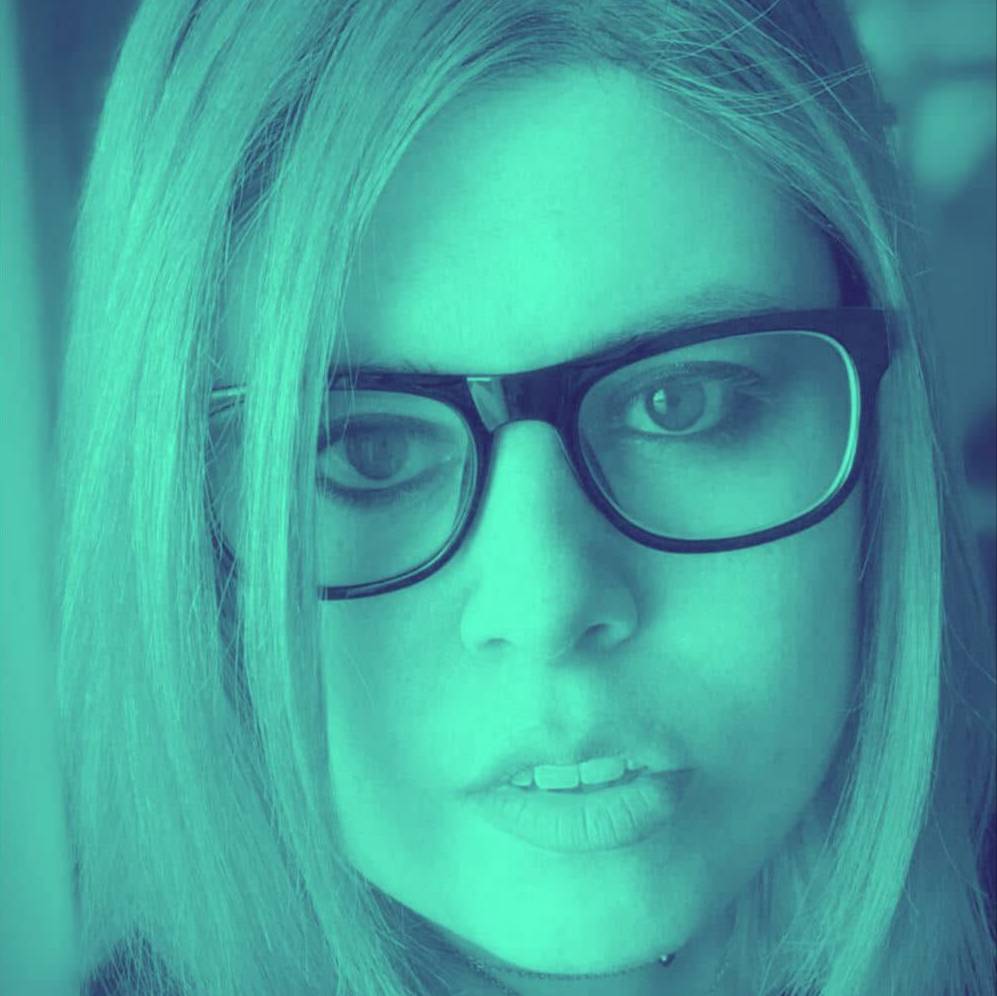 Maria Arango Kure, Web Design & Development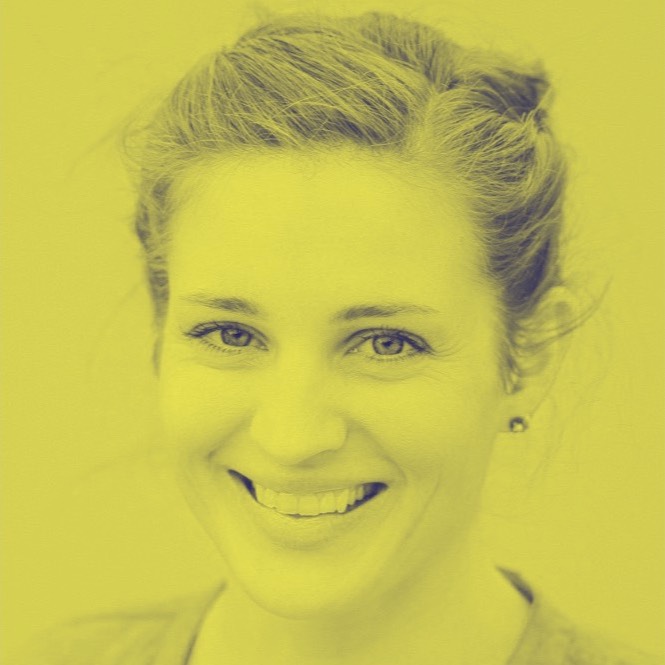 Laura Filz, German SEO Consultant & Copywriter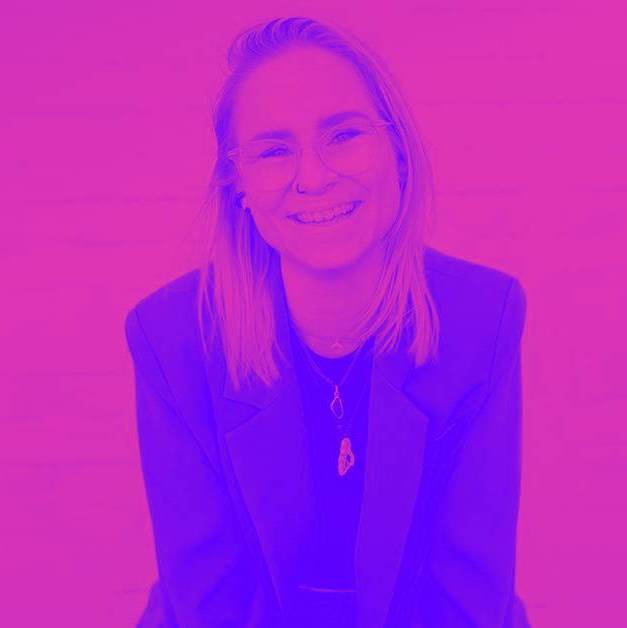 Anne Wermelskirchen, Art Director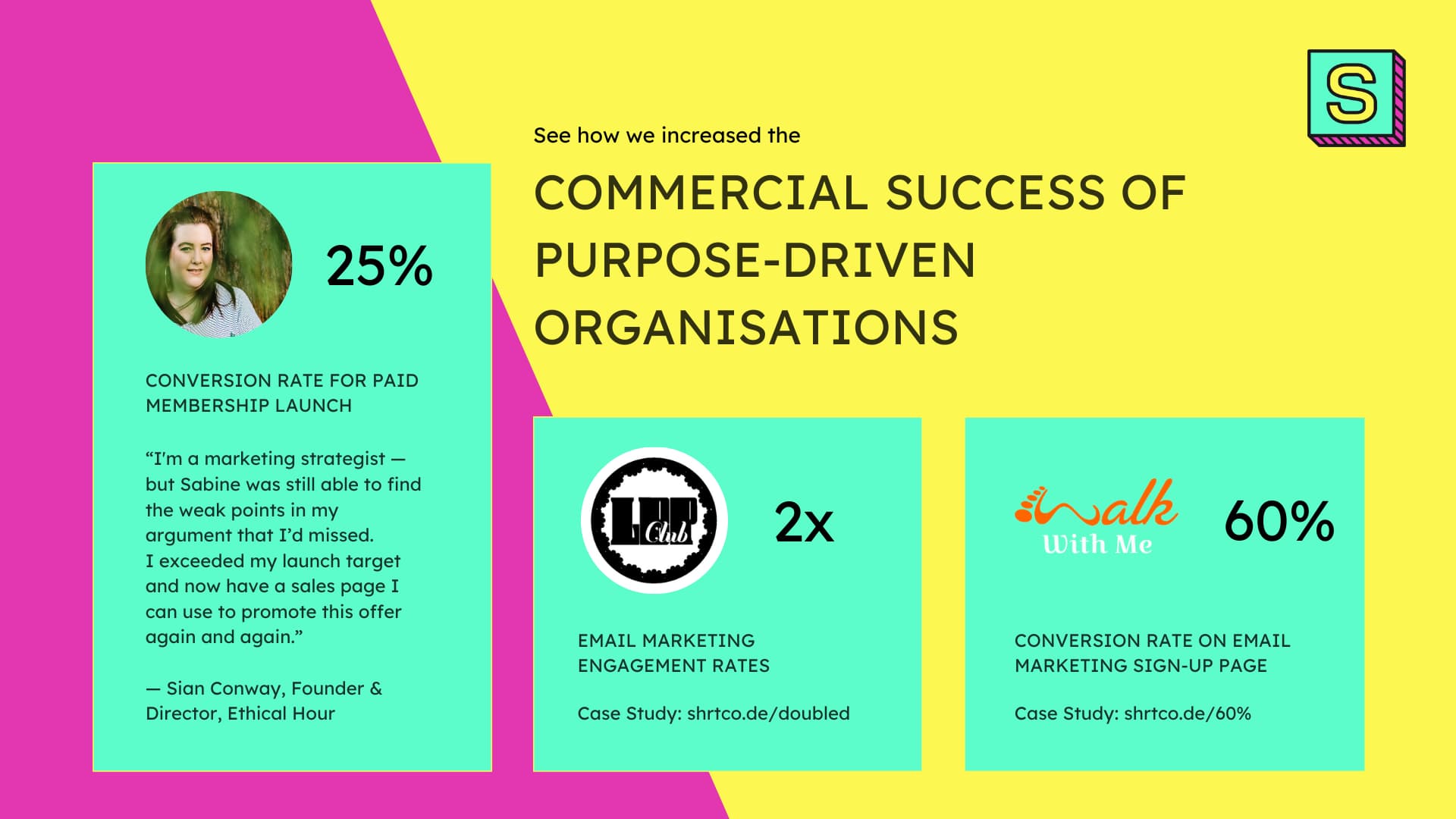 See our portfolio for case studies that show how we increased the commercial success of purpose-driven organisations.
Turn up the signal. Cancel the noise.
Get to know our team. Get to know our values. Or get inspired with our resources.
If you DIY your marketing — or the marketing of your clients — Conversion Coaching will help you increase conversion rates ethically.
If you need high-quality English copywriting fast, book an Impact Day.
Or align your Sales, Marketing and Product messages with the needs and desires of your desired audience in the High Fidelity programme.
Trusted by status quo defying businesses around the world
From agribusiness consulting to zero waste, from insurance to tourism: We help a wide range of sectors and industries to maximise their environmental, social and commercial impact with clear, customer-focused communications consultancy.
That said, some of our happiest clients work in extremely specialised, complex fields. Where sales cycles are long, technical expertise reigns supreme, and you need to sell the idea first — the product or service second.
Each of those happy relationships started with a conversation.
Contact us for a 20-minute, no-strings-attached call. And find out if we're a good fit.