Not Your Typical Portfolio
A portfolio can be the most misleading part of an agency website: each project is different, requires a different voice and tone, and depends on sign-off from the brand owner before it goes live.
So instead of showing you dozens of meaningless screenshots, we'd rather tell you what our work has achieved for our clients: through case studies and testimonials.
Our clients tell better stories, reach more people & give great service
"I would like to thank you for your good work. You are worth every penny."
— Hanne Frosch, founder, By Thye
"So supportive and encouraging"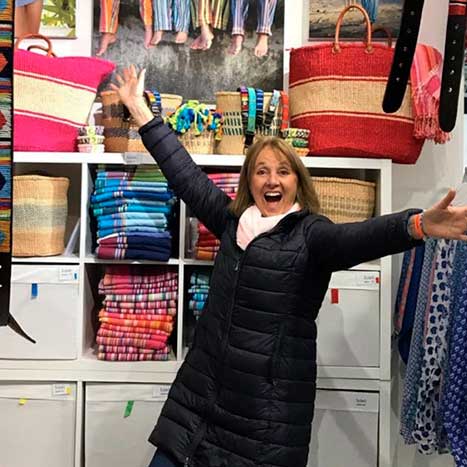 "When I came to From Scratch for editing and reviews, I loved the response: efficient, clear, punctual and full of good knowledge and advice.
Sabine really knows her 'stuff'. And she delivers what she says she's going to do — very efficiently and professionally.
Working together has given me new clarity and more positive thoughts about what I do and why I do it.
Perfect for start-up founders like me who need clarity with their tone of voice!"
— Jacqueline Comyn, Founder, Bushbells
"Are these testimonials for real?"
Yes, they are. Typically, we collect client feedback after each project or engagement. And we respond to it, whether it's enthusiastic or critical. For this website, we've published representative excerpts from those feedback forms with our clients' permission. We've never paid a client or connection for a testimonial or referral. And we don't participate in such schemes as a matter of principle.
Meet some of the changemakers we've worked with
Each of these collaborations started with a simple conversation.
Curious if we're a good fit?