Work with us
Copywriting, training & coaching for a fairer, greener tomorrow
You're working hard to change our culture and transform your industry.
We help you reach people's hearts — (almost) anywhere in the world.
Here's an overview of the most popular ways of working with us.
Copy Coaching is for you if you need professional copy at an affordable price — and you've got an interest in writing your own stuff.
You'll get targeted help with the website, email, lead magnet or other content piece you're struggling with. So you can write masterful copy and grow your copywriting confidence.
Book your Copy Coaching Call with Sabine and tell her about your challenge. She'll set some personalised 'homework' for you to help you get the most out of the coaching session. After the call, she'll apply what she learned during your conversation — and edit your draft using professional conversion copy techniques. You'll have copy that actually works and makes an impact, in your own authentic voice.
BONUS OFFER: To take your skills even further, we're throwing in 1 month of All Access Membership in the #EthicalHour community — giving you access to:
Exclusive talks, masterclasses and Q&A sessions with industry-leading experts, including our Sabine
Access to the internet's biggest resource library for Big Why business founders with 50+ hours of marketing, business and mindset training
A safe and supportive online space where you'll find opportunities, advice, networking and facilitated introductions to like-minded changemakers
This offer is valid for all online bookings made between 1 October and 31 December 2020, subject to our availability. We'll arrange access to the community once the coaching has been paid in full. You're welcome to book now and take your session by March 2021 if no suitable 2020 date is available.
"Saved me time, aggravation & confusion"
"I love the fact that Sabine is able to speak several languages; not just English and German, but also Legal, a language I personally struggle with.
She concentrated on time-saving techniques that fit best with my business in Germany and clarified the misconceptions I heard about the GDPR — which saved me time as well as further aggravation and confusion.
Sabine has a quick analytical and creative mind. She has a knack for being able to efficiently manage business processes without getting overwhelmed or stressed. She incorporates her high ethical values into her own business and work with her clients. And she's helpful and pleasant to work with.
If you want to enhance the customer service experience of your ethical brand, simplify your CRM processes and/or need help with your German copy, I recommend From Scratch. Sabine excels in these – and many more – areas of running a successful sustainable business."
— Jessica Lohmann, Founder & Marketing strategist, Ethical Brand Marketing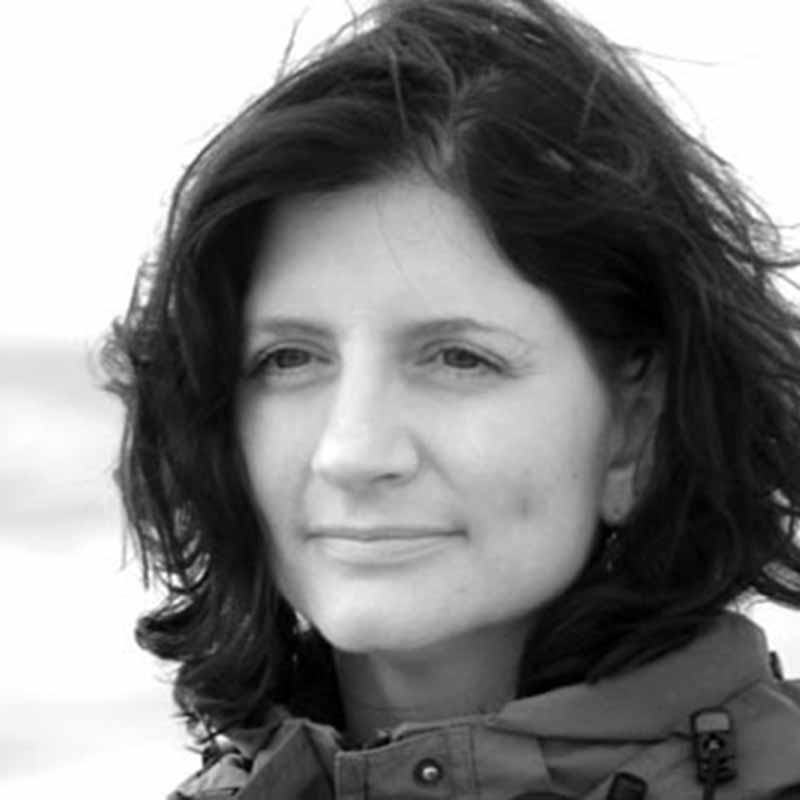 Website Conversion Copy Audit
The Website Conversion Copy Audit (aka Web CoCoA) will completely transform the way you look at your own website — and the websites of your competitors.
It's an all-in-one, comprehensive assessment of your messaging maturity in terms of
readability
logical structure and
the copy's power to persuade and convert.
"The Web CoCoA helped me achieve a conversion rate of 25%"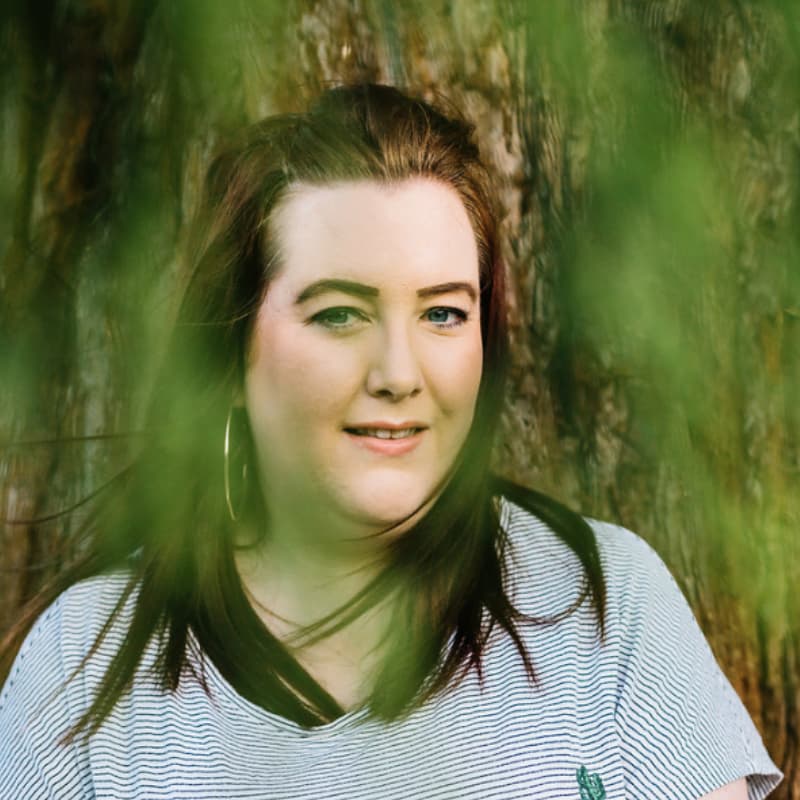 "The Website Conversion Copy Audit was so helpful when I was launching a new paid offer recently. As a marketing strategist, I know how to write a website — but Sabine was still able to find the weak points in my argument that I'd missed.
Line by line, she highlighted my strongest sales messages and pointed out sections that were likely to evoke doubt in my readers.
The CoCoA also helped me to get super clear on what my clients are getting for their money.
The new and improved version meant I could launch my paid offer with confidence – and it worked! I exceeded my launch target and now have a sales page I can use to promote this offer again and again."
— Sian Conway, Founder & Director, Ethical Hour
Email Conversion Copy Audit
Email CoCoA is an email newsletter audit that teaches you to think like a conversion rate optimisation expert.
Within just 5 working days, you'll receive
an honest, compact video audit of your email sequence, explained with statistics and examples
a detailed and easy-to-navigate online report that you can share with your developers, designers and others on your team
a 30-minute, live Q&A video call so we can dive into the detail together and make sure all the feedback is crystal clear to you and your team
BONUS: you'll get new or improved copy for one crucial section of your email sequence — and that new copy is fully explained on the video audit.
Sometimes you just need brilliant copy on tap.
You need great words, fast:
A short email welcome sequence for your newsletter subscribers
3-5 promotional emails for your next campaign (depending on length)
a video script for that event video that's due to be recorded next week
a new About page for your website + 3 different bios for your social media profiles
And instead of pulling an all-nighter to write all the words, you'd rather spend some time with your loved ones.
Get it DONE at a very fast turnaround by booking an Impact Day.
"Sabine has a talent for taking a lot of ideas and examples and turning it into copy that resonates with people"
"I booked a Writing Day with Sabine because I was spending way too much time on writing copy.
Her organization and deliverables have made it easier to pick up and move things forward, as I'm often moving between multiple projects.
But one thing really stood out to me: Sabine's willingness to engage with the community. That was fantastic and much appreciated. It also shows up in the copy that she produced.
If your organization values speaking with a human voice, I recommend you get in touch with From Scratch."
— Scott Tran, Founder of Support Driven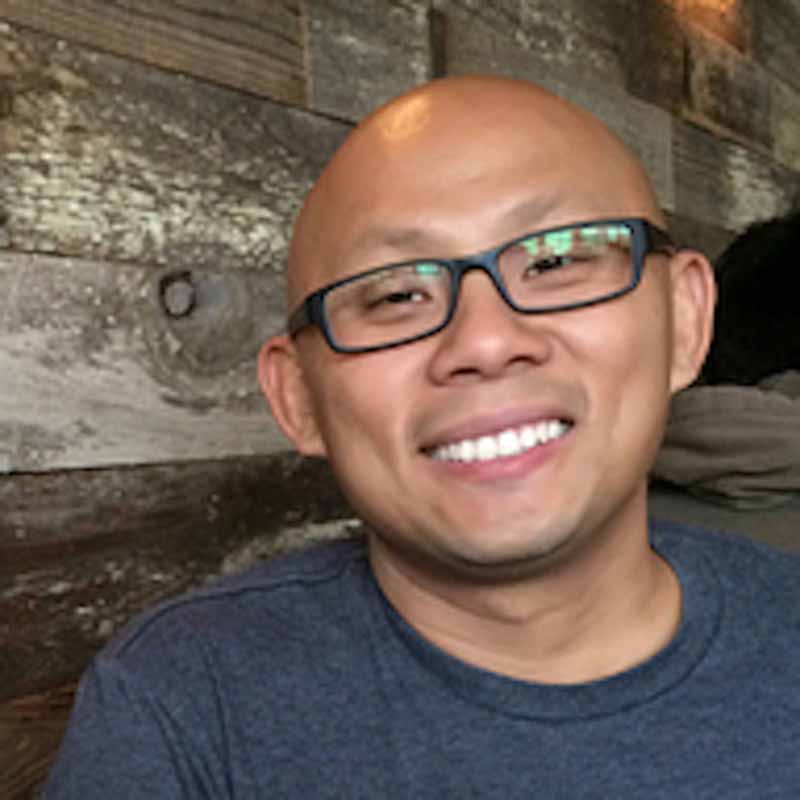 Editing & Proofreading for Clarity & Tone
Those final touches can make all the difference. As experienced proofreaders and editors, we can apply a gentle touch or a ruthless one — depending on your needs.
"My page still speaks my truth but at a much more refined level now."
"Everything you have written and suggested makes so much sense and has a greater impact. The little tweaks and changes in paragraph order have made such a HUGE difference to my message. It's gone from what I thought was great to brilliant!"
— Jacqueline Kelly, Our Brave Hearts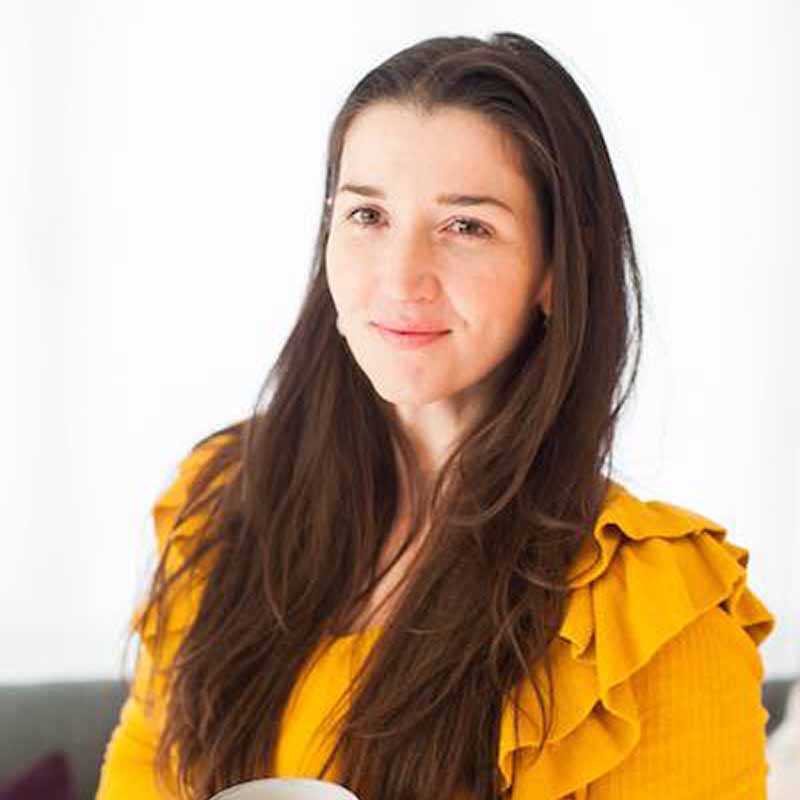 Transcreation, Localisation & Supercharged Translations
Many purpose-driven organisations don't want to stop at making just Birmingham, Berlin or Brussels a better place. They want to make the world a better place — and so do we!
Whether you're selling to new markets within Europe or opening a new office in Asia: we know the pitfalls of localisation and how to make it a success. Our network of experts and writers around the world will make sure your message resonates with the right people in the right way.
"Polished our English-speaking website"
"Based in Iceland and Switzerland, Gusta sells Icelandic knitwear and yarn. This year, we're planning to improve our website so we can sell yarn directly through our online shop. To help us attract international customers, From Scratch polished the language of our English-speaking website. We're looking forward to implementing this valuable work. Thank you for your great comments and corrections!"
— Ágústa Þóra Jónsdóttir, Gusta Knitting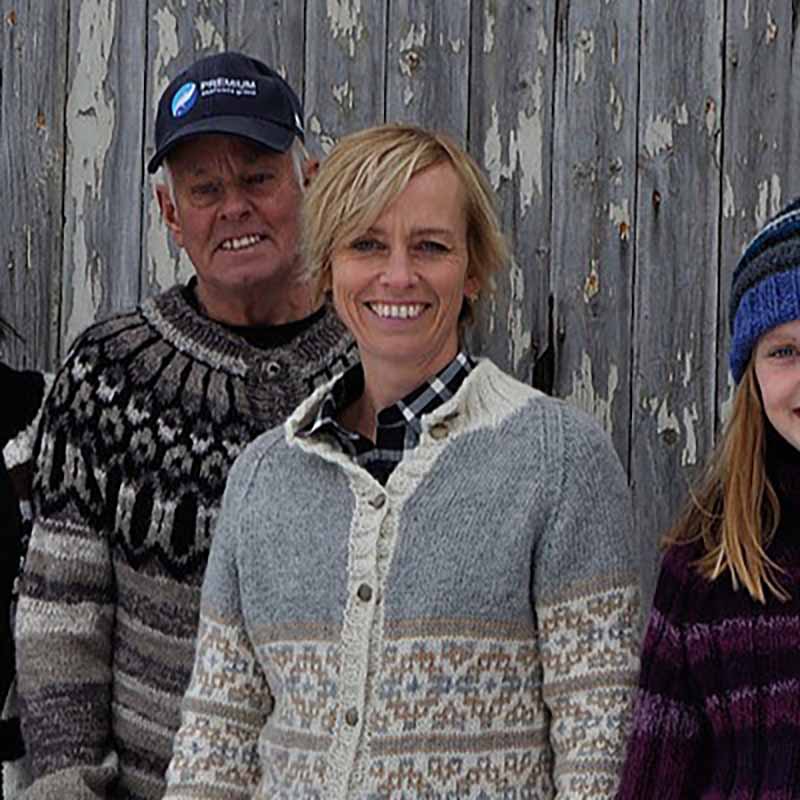 Fun Workshops that Make a Real Difference
We collect the hottest insights from linguistics, psychology and user research.
Then we distil them into effective training that truly empowers you and your team. Choose from our tried-and-tested workshops or get one made from scratch, specifically for your company.
Workshop material and facilitation techniques use neuroscience, educational psychology and pedagogy to make new information & attitude changes stick
Coaching and individualised development toolboxes tie in with your brand & business goals
Train-the-trainer sessions empower your your own training team to deliver and maintain effective sessions
What skills does your team need right now?
"It was a pleasure working with Sabine. As well as her social and environmental values aligning with ours, her teaching style is informative and engaging."
— Charlie Bradley Ross, Founder & Director, The Sustainable Fashion Collective & Offset Warehouse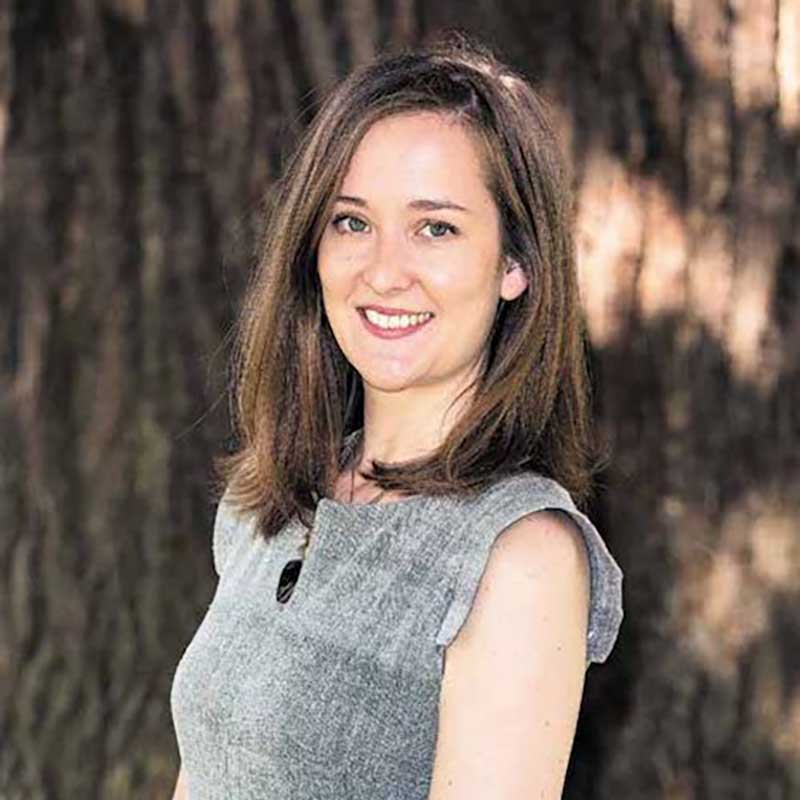 Bespoke Copywriting Projects
You've founded your company on strong values. Everything from your supply chain to the way you advertise is in tune with your ethics. When it comes to selling your products and services, you feel a great sense of responsibility, too.
We know the feeling. That's why we use the principles of conscious communication to help grow your profit, as well as your impact on people and the planet.
No manipulation required: just a thorough understanding of you and the people you want to reach, combined with really good writing.
Words that sell — ethically
Web copy, emails, app copy and print materials based on analytics and user research — to meet your audience's true needs.
Guides & templates for customer service teams: the words and phrases that help build relationships with customers and express your brand — backed up by psychology and linguistics.
Automated messages and templates: bills, text messages, chat bots and more.
"So much more than words"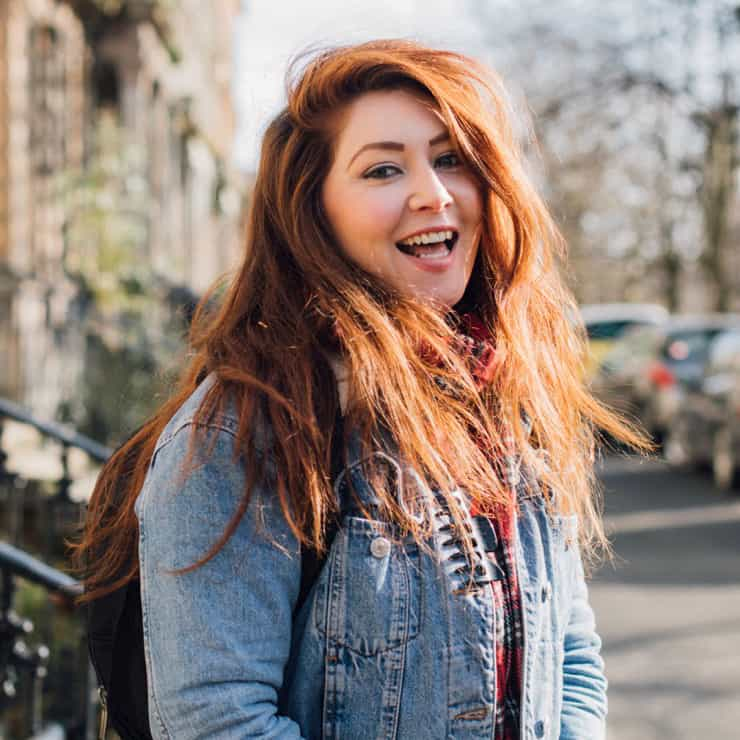 "Sabine is a pro! I always knew what was happening and at what stage we were at. She's efficient and organised and I loved it.
When you work with From Scratch you'll get someone who genuinely cares and is invested in your brand.
You won't just get words, you'll come away with a better understanding of your own brand and competitors."
— Ashley Baxter, Director at With Jack