Our Client Manifesto
We understand that fresh copy & design can be scary as hell. Rightly so.
Because if you don't get butterflies in your stomach reading those words and looking at those visuals, they're not worth the electrons to display them.
Communication that feels safe is dead. If you don't feel anything, your prospects, clients and supporters won't feel anything either.
No feelings, no action. Simple as that.
That said: we're your nerdy cheerleaders.
Whatever we can do to support you, do let us know. If it's in our power, we'll do it: connect you to like-minded people, sing your praises to our friends, remind you of your strength…
We care for your goals. Your success is our success.
Unless…
Unless any of the following statements are true:
You're a Scrooge gambling to give as little service as possible before you lose all of your customers.
Reducing your staff numbers to the bare minimum, making customers in need of roadside assistance listen to Auld Lang Syne for 90 minutes because it came pre-installed on the phone system, and taking a week to reply to an email at best. No thank you — we can't help you be even more "efficient".
You're trading in things like glyphosate, tobacco products, fossil fuels, emissions scandals or ivory. Please don't contact us for greenwashing. We could add more examples… but you get the gist. We want to make the world a better place, and if the product or service you're selling is a slice of Mordor, we'll never get along. Bye-bye.
You're promoting woo-woo solutions that can't be proven to make the world a better place. This is often true for religious groups, astrologers, spiritual healers, psychics and Reiki practitioners. Nothing wrong with following your heart! We simply feel better about putting our words behind more scientific solutions like coaching, therapy, biodynamics or exercise.
You sell the idea of physical "perfection". You know, liposuction, face lifts, weight loss and the like. We want to live in a world where all bodies are accepted and cherished. So we won't promote anything that shames people for what they look like.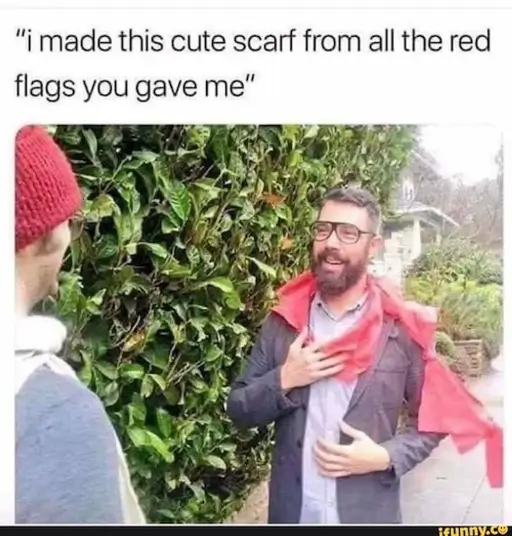 Still here? Amazing! Here's our promise to you:
We won't nickel-and-dime you.
While all our services have a clear scope attached to them, we're not sitting here counting seconds or charging you extra to remove a comma. We trust you won't take advantage of that.
We believe that learning is winning.
While it's difficult (and unprofessional) to promise a specific financial benefit of working with us, we can promise you this: you'll always learn something new about your customers and about communicating with them effectively.