30 Creative Newsletter Ideas
I can never think of anything to say that's not 'Here's a new product'…
Started your email newsletter, but not sure what's next?
Sending emails only sporadically?
Feeling guilty about showing up in people's inboxes?
It's time to break through those barriers & limitations and claim what's rightfully yours:
The inboxes of your subscribers, now and forever.
Get Our 30 Newsletter Ideas
These 30 ideas will get you unstuck and inspire you to try something new. You'll also get 2-3 emails a month with tips and copywriter insider knowledge that will make you fall in love with marketing again.
(Check out our privacy notice for more info.)
"*" indicates required fields
"Sabine really knows her 'stuff'.

Jacqueline Comyn

Founder, Bushbells
When you work with From Scratch you'll get someone who genuinely cares and is invested in your brand.

Ashley Baxter

Founder, With Jack
Founder, Conscious House London

"We got clicks, feedback and comments on our social media"

We got a great response from our recipients immediately following the new version as advised by Sabine — clicks, feedback and comments on our social media about it.
Sabine was great to work with and provided some real expertise that's delivered results for us ever since. I would highly recommend the services Sabine provides as they are all deployed professionally, attentively and with solid experience

Rebecca Dallimore

Founder, Conscious House London
About the author: Sabine Harnau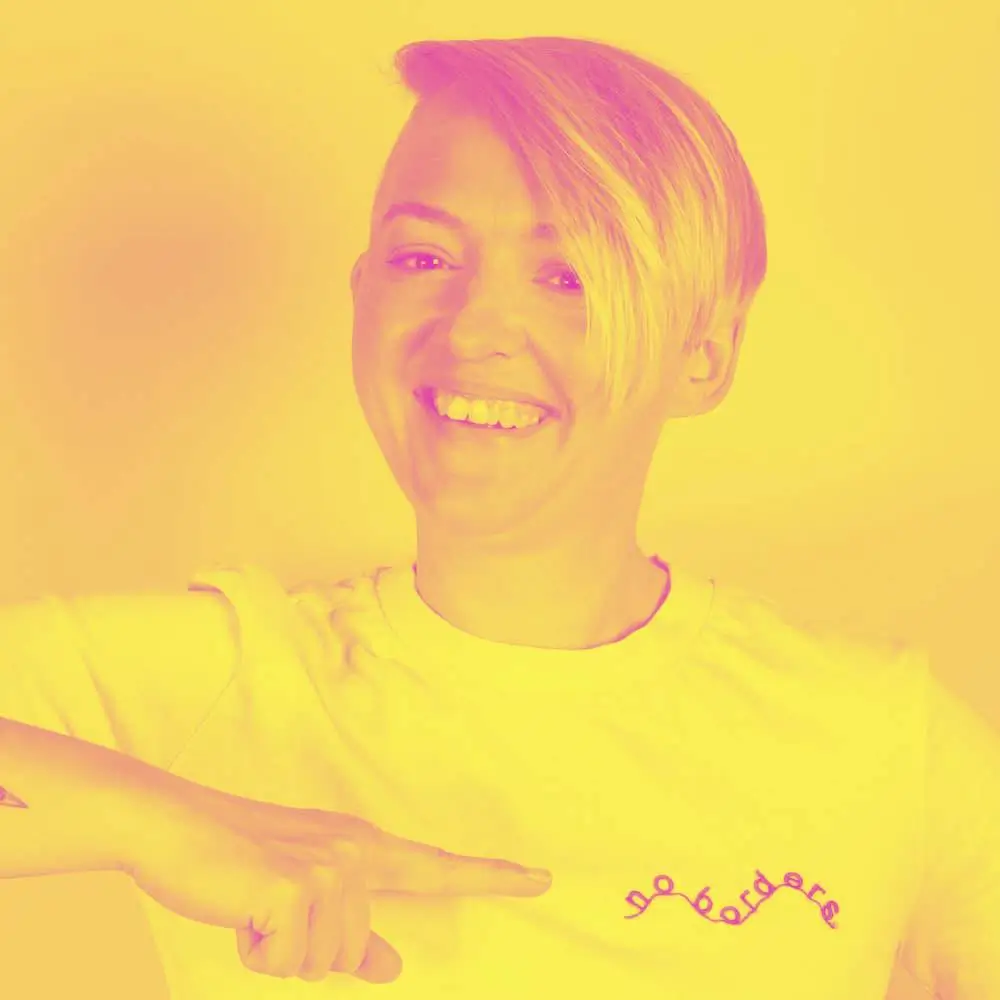 You could say I've been writing copy since I was 15, when I made ads to get pupils joining political groups and fighting for better education.
After starting the first copy team at LEGO Customer Service and a few years at a London agency, I started From Scratch.
Because to stop climate change, save species from dying and make society more humane, we need a radical rethink.
We need to change behaviour.
Culture Change Copy is the best (perhaps even the only) way to achieve that.