Convert with Soul, not Manipulation 
"Ethical Marketing" sounds fine and dandy.
But does it actually work?
And if it works, how can your business implement its principles?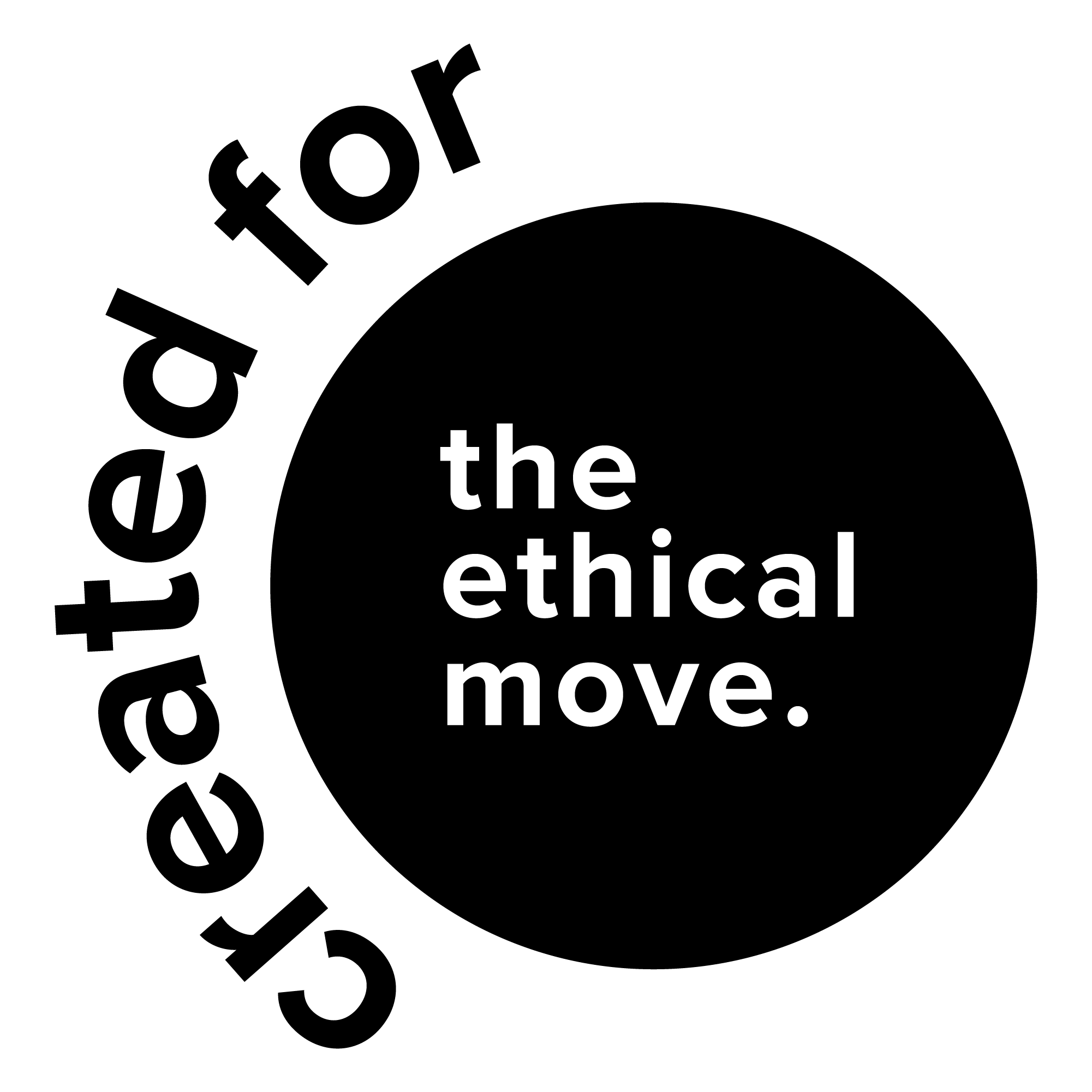 This service was created for The Ethical Move.
Hello, Sabine here! As a member of the core team at The Ethical Move, I'm one of the people behind the social movement for ethical marketing and sales.
Like you, I want to make sure that your website, email campaign and funnels perform. You're here to make a big positive impact on our world, and I'm here to help you get people to say HELL YES!
Without twisting their arm.
Use your session to take a deep dive into Ethical Marketing. 
Or get targeted help with a website, email, lead magnet or other content piece you're working on. 
So you can write brilliant copy that converts BECAUSE it puts your reader first, not in spite of it.
You don't want to trick people into buying. And you don't have to.
All this talk of 'ethical marketing and sales' is enough to shake the confidence of even the most experienced CMOs and Sales Managers.
Totally understandable: there's a common misconception that there's a judg-y bunch of know-it-alls pointing fingers at companies doing it 'wrong'.
If you're worried about that, you're in good company. I feel exactly the same way.
But during my 5 years working with The Ethical Move, I've come to realise:
Ethical Marketing & Sales is a practice, not a to-do list.
It's not about taking a pledge and checking that task off in Asana.
It's an attitude, a way of thinking, almost a way of life. So, who am I to judge?
Like you, I'm on a journey to make my marketing and sales less consumerist, more equitable, more transparent.
I've tried lots of things and live to tell the tales.
And I'd love to share those learnings with you.
Be prepared to do some deep work together.
To dive into the intersections between 'best practices', consumer capitalism,
business culture and technology…
And return to the surface with fresh ideas, new experiments to try, and a different view of your challenges.
Unsure whether your question or struggle is a good fit for these sessions?
Here are a few examples to help you decide:
How political should my marketing be?
Whether it's taking a stand against anti-abortion legislation, raising funds for the NHS or starting a petition: you might have mixed feelings about the idea.
Find out what's causing them and how you can work with that sense of unease in a constructive way.
Is it wrong to use behavioural science in my web design and copywriting?
Psychologists have published plenty of research into human decision-making. And wow are we a biased bunch.
To what extent is it OK to tap into those biases in your sales and marketing?
Is it really all evil and bad, or would some more nudging help your audience live their best lives? Let's explore that question together.
We want to raise awareness for eco and social causes. And we're worried about greenwashing / wokewashing.
Some people claim that virtue signalling is a clear-cut thing. Either you're doing it, or you're good. But in reality, things rarely feel that way. Could your attempt at transparent communication be misunderstood as 'holier than thou' — or worse, as a cover-up for some dirty little secrets?
How can we make our next sales campaign more equitable?
You're planning a big push — a launch of something new, or perhaps you're keen to raise awareness for your cause. And you're wondering…
Is it ethical to send a daily email during that campaign?
Is your key headline guilt-tripping readers into opening their wallets?
— Sounds just like the juicy conundrum I love to work with. Let's dive in!
How does Conversion Coaching work?
Conversion Coaching is available as a long-term support structure for you and your business. We meet twice per month over the course of a year, taking a 1-month break in the summer and in December.
Here's what to expect from each Conversion Coaching session.
1. Confirm date & time of the next session

Once we're working together, I'll be in touch before each session to confirm the timing and topic with you so I can prepare. Want to bring a colleague? Be my guests!
2. We meet on Video
Sessions take 60 minutes and can take place in English, German or (to some degree) in Dutch. Please note that I won't be able to comment on copy written in any other language, or specifically created for markets outside the UK, Germany/Austria/Switzerland and the Netherlands.
3. You'll get my summary and the recording
After each session, I'll share the audio recording of our conversation with you. Plus a written summary you can refer back to as you continue to implement ethical marketing practices in your business.
What's included in your booking?
20 x 60-minute Conversion Coaching call
Written summary of each session
Audio recording of each call
"To be honest, I believe you are very talented in what you do.
Through your skills you have the ability to bring about significant change for an ethical and sustainable future and because of that how important it is to use your skills.
You have a really astute understanding of conscious consumers, how to speak to & engage them. Your ability to communicate clearly the importance of uniting this community can create real impact.
Together, we can tackle global issues and make conscious living and consuming the norm."
— Aurora Mandala Morganite, Co-founder, Atlist
After 5 years of Copy Coaching, this service is laser focused on what matters most. 
Here's what people told me in their Copy Coaching feedback forms.
(Published with their permission)
"We actually got more than we paid for"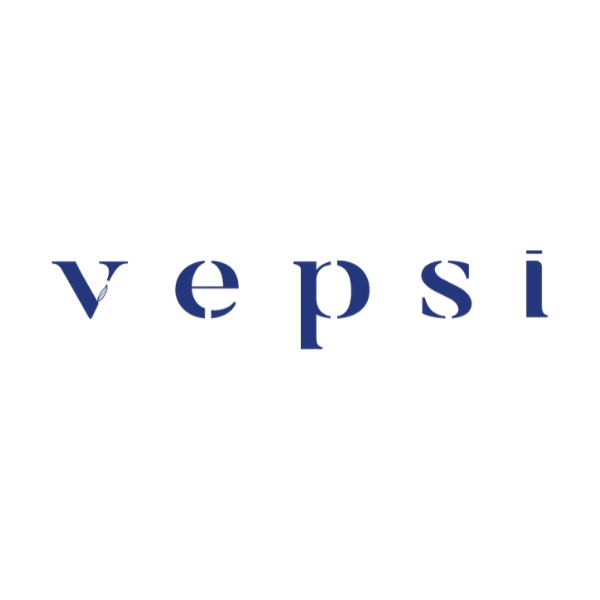 "Writing for your own business can be hard. When we worked on our new website, we realised we're so close to what we do that it took much longer than when we work with our clients. This is where copy coaching helped: everything is much clearer in our heads. That's worth gold! And of course thanks to you we achieved the goal we set much faster: finishing the website! But what we liked best was your amazing communication. Easy, welcoming. Pro-active. You explain very well. Clear reports. The impression that we actually got more than we paid for. Feeling supported. Hope we work together in the future!"
— Eileen Von Lautz-Cauzanet, VEPSI
"The copy for my ebook greatly improved"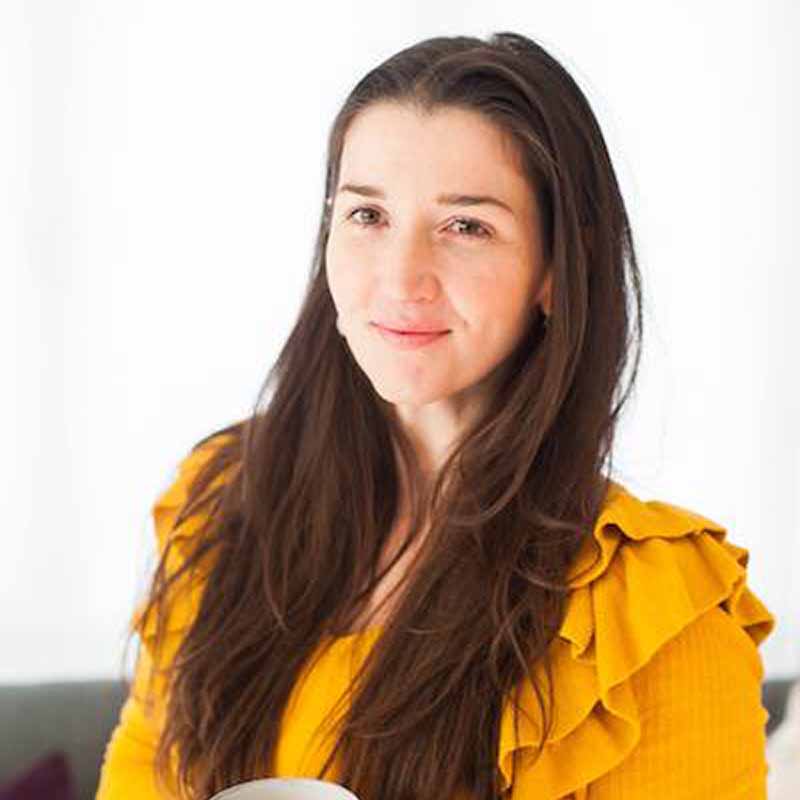 "You'll not only be confident but delighted to be working with someone who takes the time to get to know you and what you're trying to say in your message. Any suggestions/edits will be true to your own voice, it's an amazing process. The copy for my ebook greatly improved, Sabine was able to make suggestions that just seemed to make the whole thing flow and read so much better."
— Jacqueline Kelly, ourbravehearts.ie
"Recommended to anyone who struggles with the direction to take in their copy"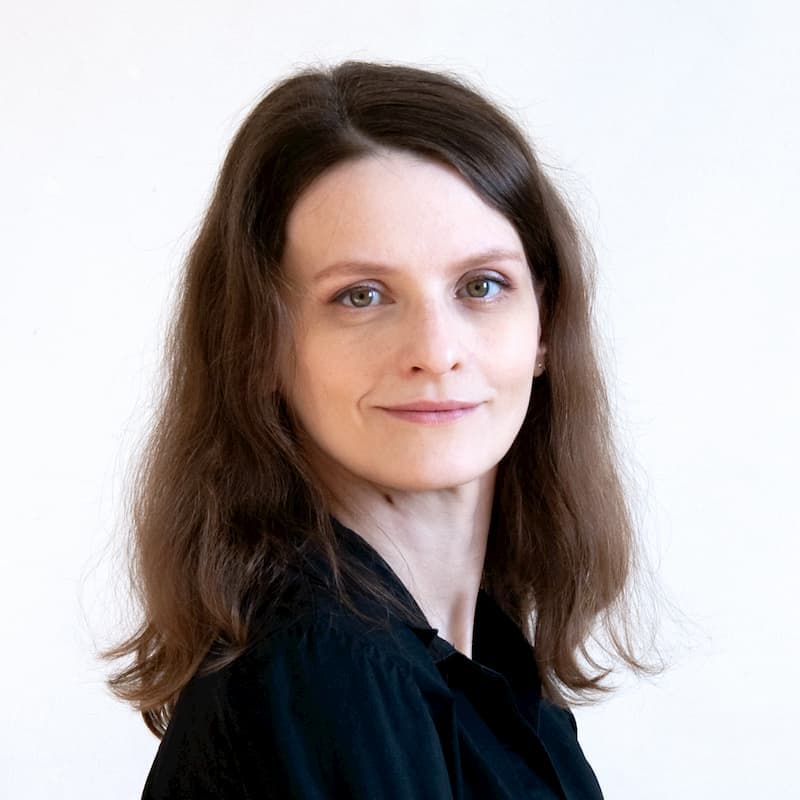 "It can be very difficult to come to some decisions sometimes when working on my own.
The Copy Coaching session helped me gain clarity on the direction I need to aim for in my copy.
Sabine is very straightforward and honest, clear and constructive with her feedback. For a while I felt like I have another person on my team and that felt great!
I'd recommend Copy Coaching to anyone who struggles with their copy or direction with their writing.
It's more than likely they'd achieve clarity too."
— Monika Kamycka, MonaPink
"Already learning from you just through the questions you ask"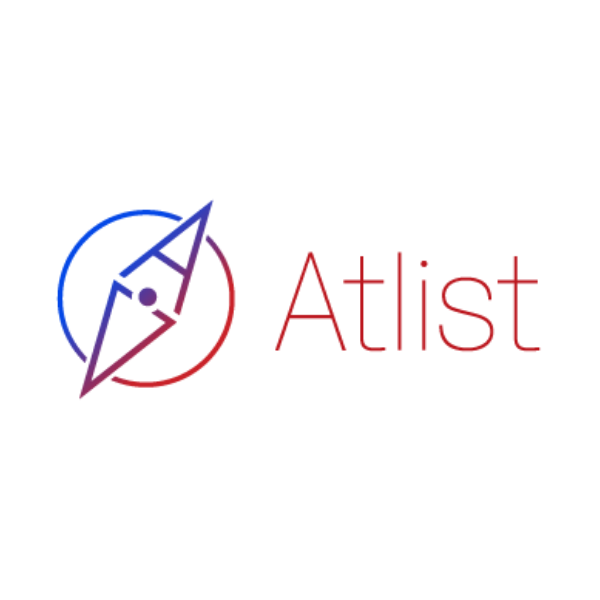 We have worked with copywriters for Atlist before, and we found they really didn't understand the language of the ethical and sustainable market or how to engage them.
We needed to make sure that you understood this market. Looking at your website we knew that you are the perfect fit for Atlist.
Working on the copy for the explainer video we were able to take some very useful pointers for copy in general. We were already learning from you just through the questions you ask, and your ability to keep the target customer at the centre of all your communication."
— Joseph & Aurora Mandala Morganite, founders of Atlist
There's no 10-year money-back guarantee. But this will be good. Pinky Promise.
100% of past Copy Coaching clients would recommend it. This session will be even more focused than Copy Coaching ever was.
If you leave our meeting without a new insight, practice or aha moment, let me know and we'll do a free 30-minute follow-up within 30 days.
Your booking funds 8 months of training in regenerative agriculture for a farmer in Indonesia.
That's why we need to make 'ethical moves'. 
Book a getting-to-know-each other call to work out your next move.