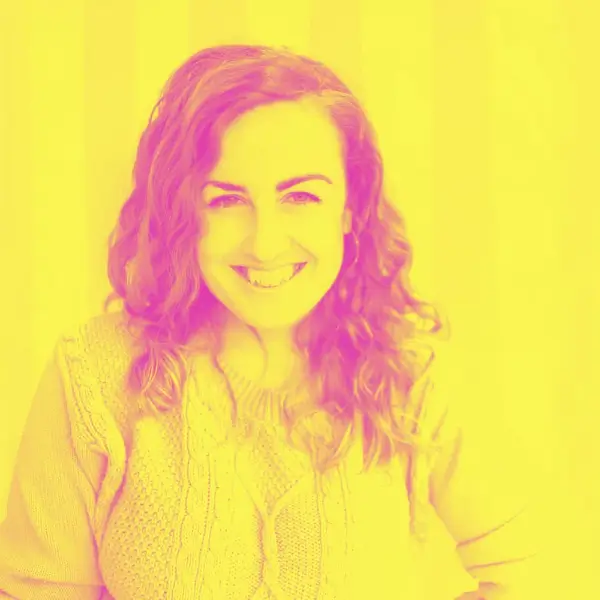 she/her
Copywriter & Brand Voice Strategist for brave businesses
Tiverton, UK & Baion, Spain
English brand voice strategy

English copy & content writing

Writing for voice, SEO and conversion
Baking lemon drizzle cake
I'm a freelance copywriter and brand language consultant writing for brave businesses who want to make their mark.
I've written for a zero waste furniture designer, a natural deodorant brand and several women's social enterprises.
I hang out at the crossroads where brand values and brand persona meet.
And I help you find the words to bring the two together.
I live between Spain and the UK and spend my time cooking, reading and walking Dolly the dog.
My guilty pleasure is waving at the end of Zoom calls.
Let's stay in touch on LinkedIn