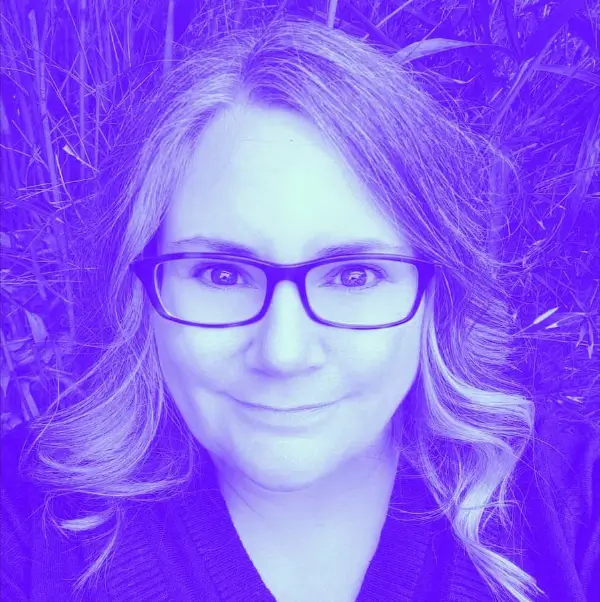 she/her
Writer, transcreator, sustainable marketing nerd
Otterberg, Germany
German & American English copywriting

English <> German transcreation & localisation

German & American English editing
Sustainability Communication
I'm the marketing ace up the sleeve of degrowth trailblazers, climate-cooling NGOs, and green-hearted brands. Wake me up at 3 AM to discuss sustainable marketing and workflows, climate communication that sparks joy and hope, and how guacamole is the ultimate soul food.
What gives me goosebumps:
Bibbidi-bobbidi-booing your Why, worldview, and original weirdness into words that make waves for a better world.
I'm fanning over David Attenborough, any animal with <5 legs, and off-grid living.
When I grow up, I want to be Dolly Parton, buy a piece of land by the water, and care for secondhand cats, dogs, and geriatric donkeys.
Between now and then, I'm here to help turn the tide, clean the oceans, rewild the wild, and make the world a safer, greener, fairer place for all.
Find me on LinkedIn.