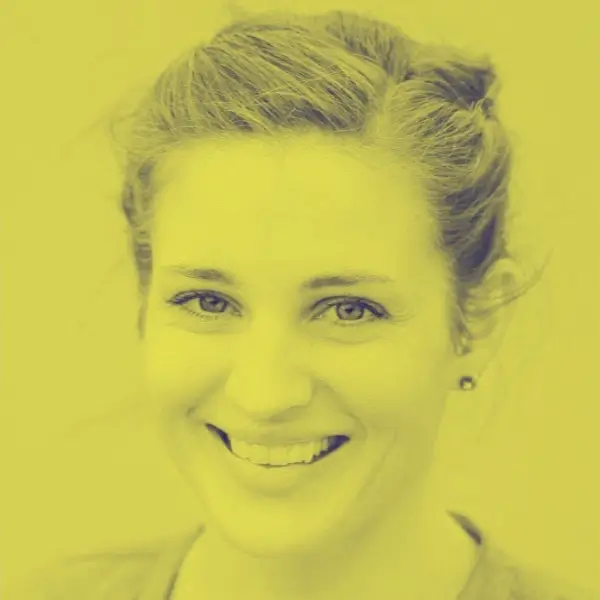 she/her
SEO Consultant & Copywriter (German)
Cologne, Germany
German SEO strategy development

German SEO copywriting & content

German copy coaching & workshops
Finding the best keywords
Writing vivid and emotional copy
As an imperfect changemaker, I've been on the road for several years — including unpackaged organic vegetables, a mobile home instead of four walls and a preference for all things pre-loved.
Professionally, my résumé looks colourful, but less green.
It includes training in insurance (yawn!), a bachelor's degree in communications and a master's degree that allowed me to see as much of the world as possible (best decision ever!).
When I had my first child in 2018, not only did my sleep schedule change, but also my perspective:
How do I want to spend my time?
How much do I actually want to work, and when and from where?
The answer was logical:
I took dozens of advanced training courses, gathered all my courage and started my own business as a green SEO copywriter.
Hello, values and freedom!
Adiós, 9 to 5 and that queasy gut feeling!
So today I align my work with my life, not the other way around.
By supporting people and teams that make this world a little better with SEO copy that helps them get found.
You can follow my journey on Instagram.