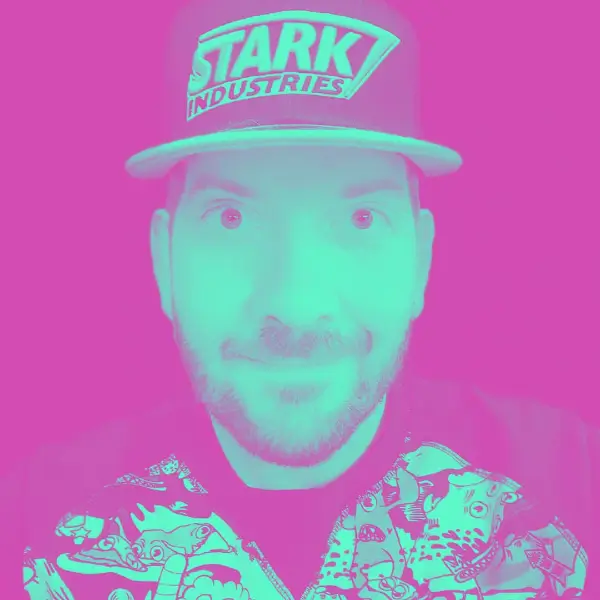 he/him
Chief Client Officer & Strategic Consultant
Amsterdam, Netherlands
Sales & commercial strategy
Hands-on
For more than 16 years, I delivered transformation through my work with innovative global SaaS companies.
My experience includes Professional Services, Product Management, Strategic Partnerships, Customer Success and Strategic Sales Leadership.
During that time, I helped some of the smartest brands to launch groundbreaking products, collaborate remotely, deliver valuable online video content to demanding audiences and increase the maturity of digital product design teams.
Creating Functional Integrity
With this experience, I identify critical areas of change for you — and design effective interventions to create results. Because successful brand strategy and communication with integrity require more than impeccable content and design.  They require clarity on your strategy and interdisciplinary teamwork across Marketing, Product and Sales.
Tools
Important methods of my work are strength-based leadership and LEGO® SERIOUS PLAY®, for which I am a certified facilitator.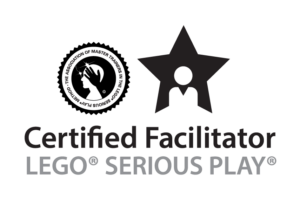 Since 2023, I've been leading From Scratch with Sabine, my partner in business and in life.
I am also:
Connect with me on LinkedIn
What I've been up to at From Scratch