Faster than the speed of night:
You need a lot of copy…
A short email welcome sequence for your newsletter subscribers
3-5 promotional emails for your next campaign (depending on length)
A new About Page for your website + 3 different bios for your social media profiles
A landing page for your new product launch
And even though you pride yourself on being able to write clearly and comprehensively, you feel a bit overwhelmed (as well as excited!) when you realise the big task ahead. 
Because the thing is, you really need to focus on other things. 
Like, driving the business forward.
Preparing & attending events.
Making & selling products and services.
And instead of pulling an all-nighter to get this copy done, you'd rather spend some time with your loved ones.
If that's you, you've come to the right place.
We're not quite sure what it is: years of experience being the only copywriter in a fast-paced environment — hundreds of hours of copywriting training —  or her special Copyhackers socks: Sabine is probably one of the fastest copywriters out there.
When paired up with one of the eagle-eyed editors on the team, the result is a huge amount of high-quality copy in an extremely short time frame.
"Didn't realise it would be this good"
"I hesitated to book the Impact Day because of its price. And I'm so glad I went ahead!
Thanks to the copy Sabine and Julia wrote for me, I have a much more professional and optimised website now. The communication was great, and I loved the video explanations of everything they had written.
Beyond the copy itself, the Impact Day has also grown my confidence that what I'm doing is appealing and has potential.
I would absolutely recommend this service to other small creative and wellness-based businesses who really put a lot of emphasis on storytelling."
— Jenny Doré, founder, Little Green Space
What to expect from your Impact Day
1. We'll start the day with a 30-minute call. This is so we can get to know each other, you can tell us if the brief has changed, and we can ask you any questions that may have come up in the meantime.
2. Then Sabine is off to write for you!
She usually starts the day with research: reading through the materials you shared, doing review mining…
Then she writes a first draft — that's the chunkiest part of the day.
One of our copywriting experts on the team goes back over her draft and optimises it.
3. To round off the day, we get together for a 15-minute handover call. We'll explain the work we've done, and there's time for a Q&A. Then we share the copy with you.
If you need it done fast & you need it done well, Book an Impact Day
Support Driven booked an Impact Day to get 2 landing pages written. Here's one of them: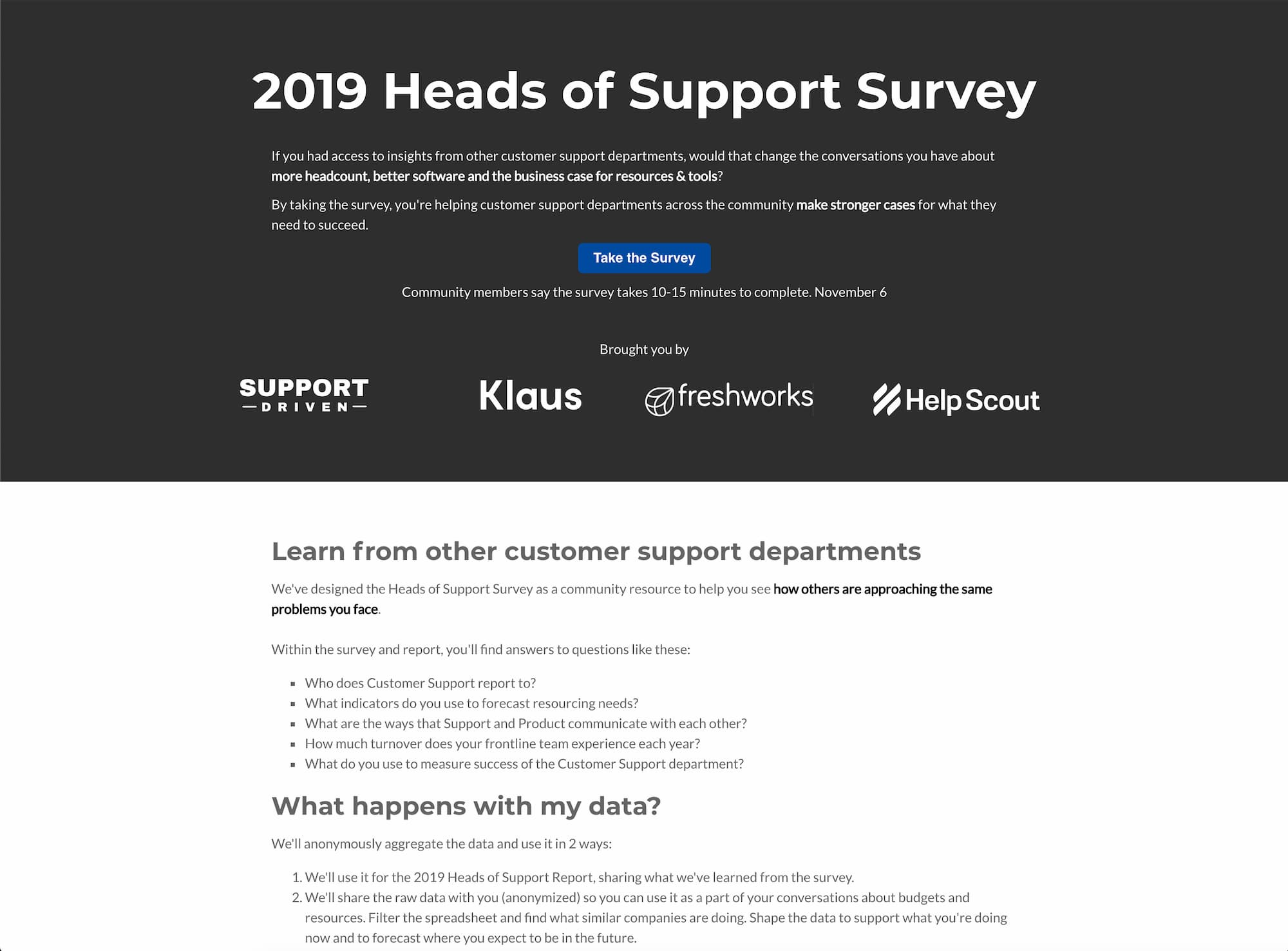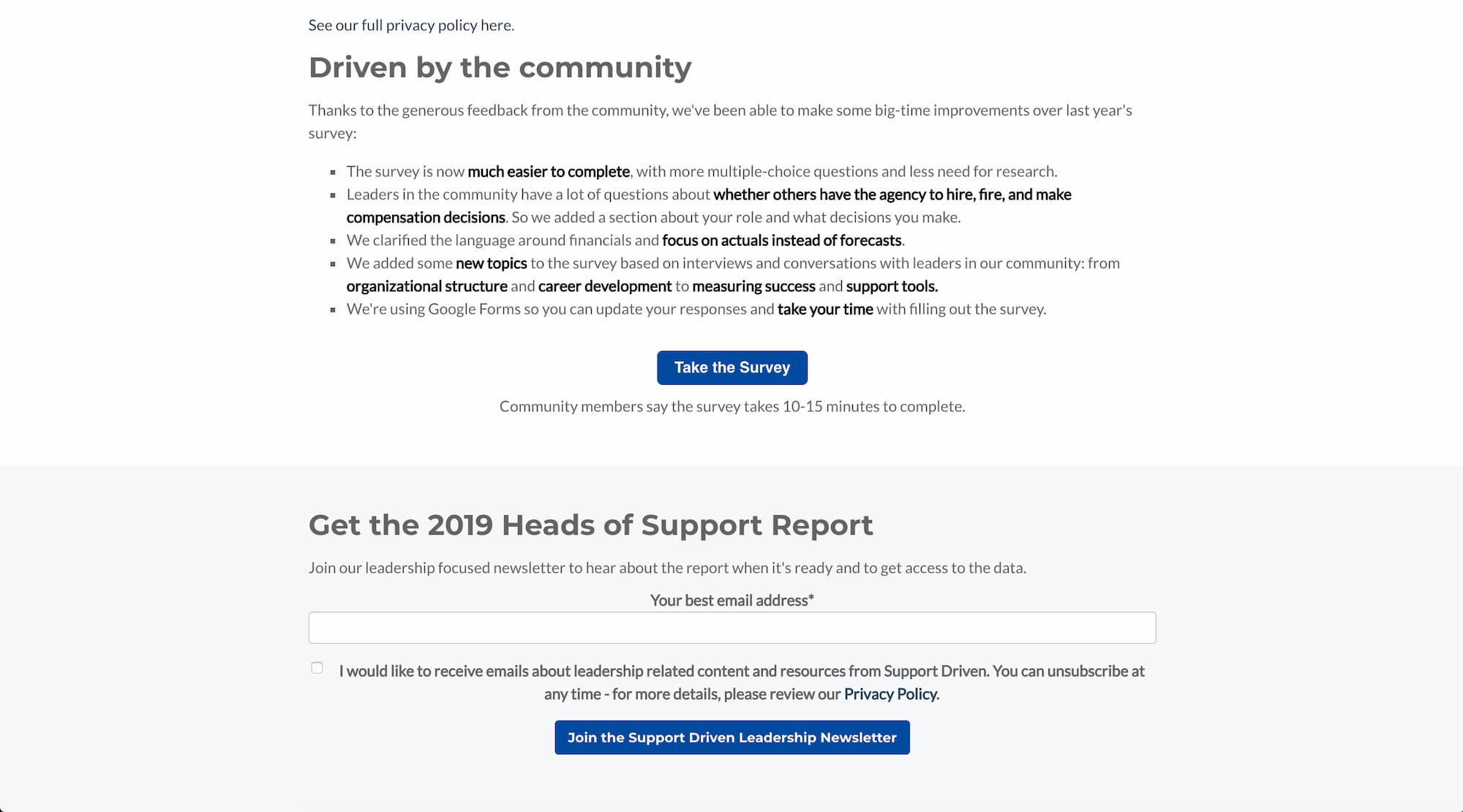 And here's a long-form sales page we created for The Elevated Entrepreneurs Mastermind in one Impact Day (copy: Sabine; editing & proofreading: Julia)
Wonder what our clients said when we handed over the copy? Watch this video to find out:
(2:04 minutes, subtitles included)
Go ahead and Book your Impact Day
Price: €1380
We usually start the day with a briefing call at 10am CET. We'll wrap up with a handover meeting 7–8 hours later.
From Scratch Cares
When you book your Impact Day, we give 90 days of training in sustainable agriculture to villagers in Madagascar. They learn how to improve their livelihoods — while looking after the local rainforest.
Get it DONE WELL at a very fast turnaround — with an Impact Day
Here's how it works:
Keep an eye on your inbox: we'll send you our briefing form. This will allow us to hit the ground running on our day together — so we can make the most of that time.
We'll start the day with a briefing call at 10am CET — and wrap up with a handover meeting 7-8 hours later.
Go ahead and book your Impact Day: