The Scratch Post
A blog designed to help you make more impact… and fall in love with culture change copy, whipped up from scratch.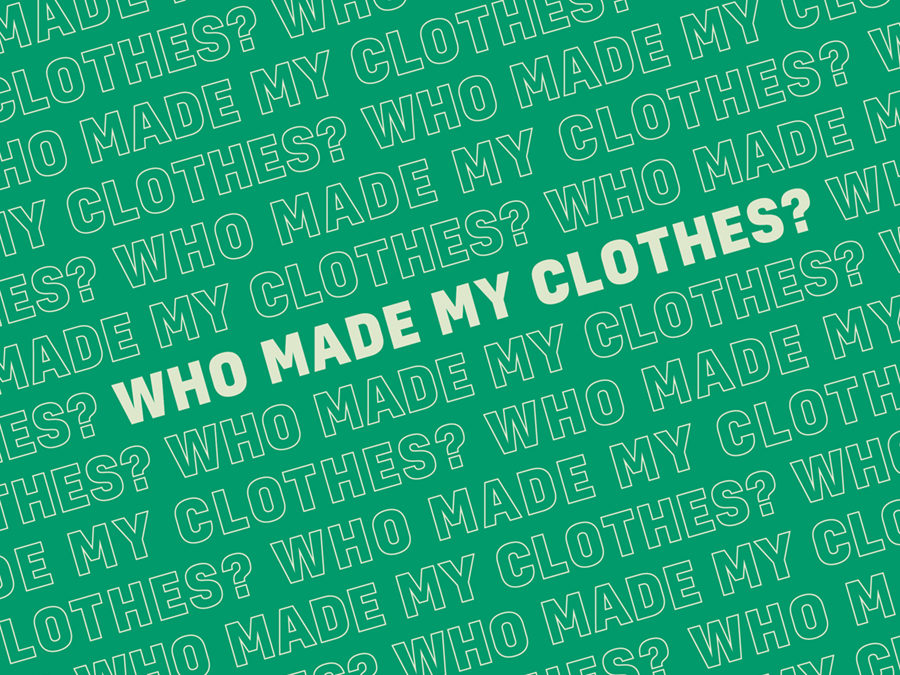 A deep, detailed, difficult customer question never happens when it's convenient. Many customer care teams enjoy the quieter times after Christmas and the Women's Fashion Weeks. It's a good time to take a holiday, roll out some much-needed training, or upgrade IT. And...
During #FashionRevolutionWeek, social media is full of important questions which are tricky to answer. Especially in 280 characters. Even if you work for a responsible brand and you already know how to reply to a customer query, these kinds of questions can seem really daunting.
So here's a step-by-step guide for handling #WhoMadeMyClothes well. 
Lees meer