There's More to Ethical Comms
than Not Being a D**k
As a value-driven business, you live and work by the 3 Ps:
People
Planet
Profit
Much like single-use plastic and driving old Diesel cars, bad communication can have serious consequences, too. 
It can mean lost time, unnecessary costs and missed business opportunities.
More importantly, it can further disempower vulnerable people — such as:
Folks with disabilities
Customers aged 55+
Citizens of the world using Google Translate to browse your site
Freelancers working from the beach in some tropical paradise (can they still read your page in the glaring sun?)
Men (no joke: 10% of the male population are colourblind and might struggle with how you've laid out your text).
This Infographic Helps You Talk & Write More Ethically
In this free infographic, we've condensed our best tips for "ACE" ethical communication — based on linguistics, psychology and user research.
Contains:
4 things you can do now to make your website accessible to visitors — no matter their ability or background.
The mind-bogglingly simple proofreading trick that will make anything you write clear and easy to understand.
Simple instructions to help you show your empathy, even when you've had a long and stressful day.
Ideas to help you "greenify" your communications.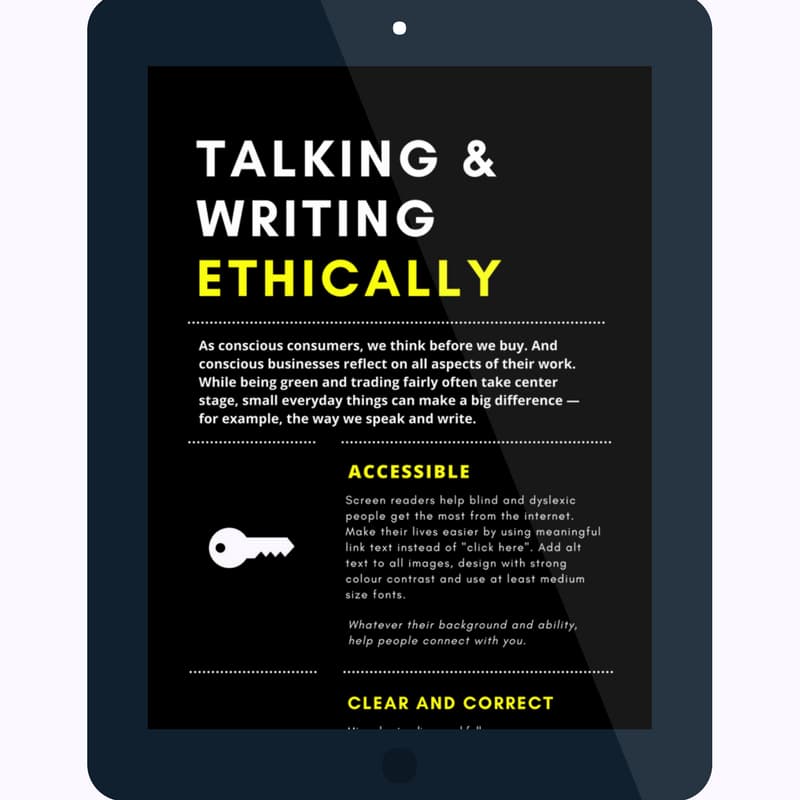 Learn More About Ethical Communication
Sign up for our newsletter and we'll say thanks with our free infographic.
Of course, you're free to unsubscribe at any time. (Check out our privacy notice for more info.)
What people are saying about From Scratch
"When you work with From Scratch you'll get someone who genuinely cares and is invested in your brand."
— Ashley Baxter,
Founder, With Jack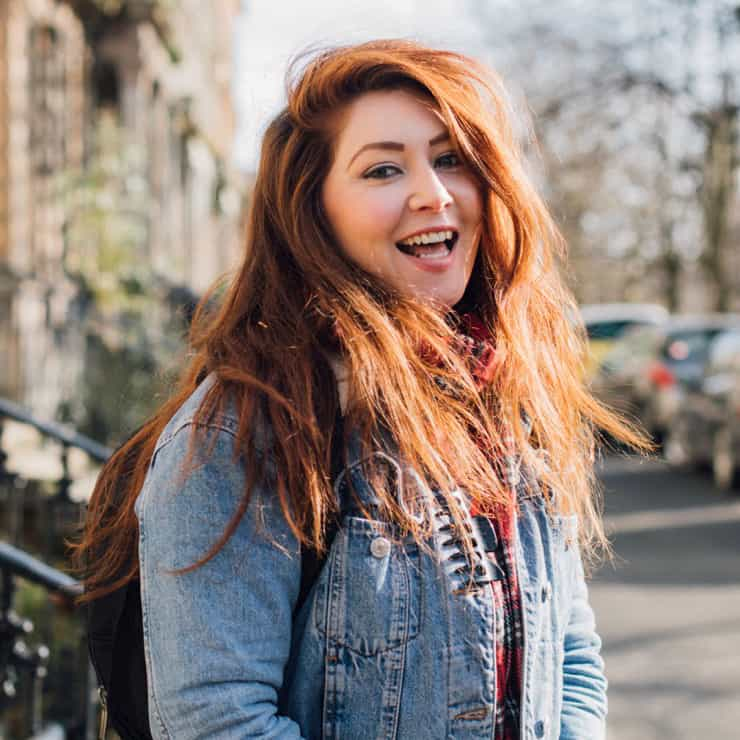 "Sabine really knows her 'stuff'. And she delivers what she says she's going to do — very efficiently and professionally."
— Jacqueline Comyn,
Founder, Bushbells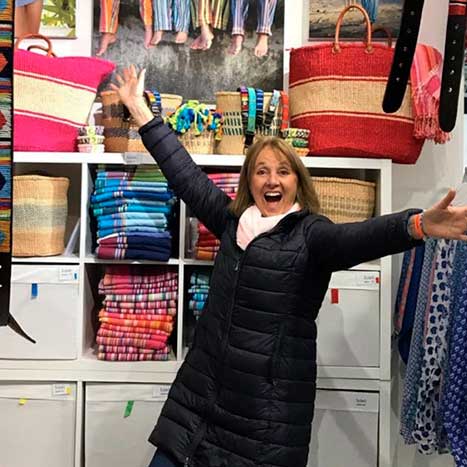 "Working with From Scratch triggers thought processes that fundamentally help you understand your customers and business better."
— Oliver Schopp,
Managing Director & Co-Founder, Blimp App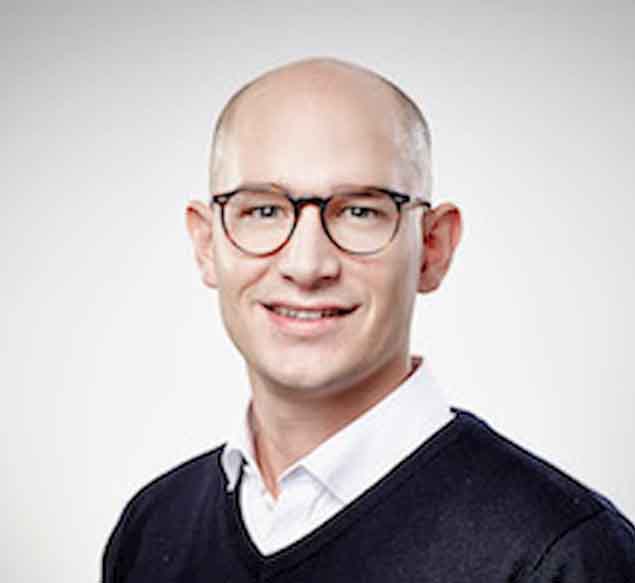 Plus, when you subscribe…
…we give 2 days of medical protection to street dogs.
About the author: Sabine Harnau
You could say I've been writing copy since I was 15, when I made ads to get pupils joining political groups and fighting for better education.
After starting the first copy team at LEGO Customer Service and a few years at a London agency, I started From Scratch.
Because to stop climate change, save species from dying and make society more humane, we need a radical rethink.
We need to change behaviour.
Culture Change Copy is the best (perhaps even the only) way to achieve that.