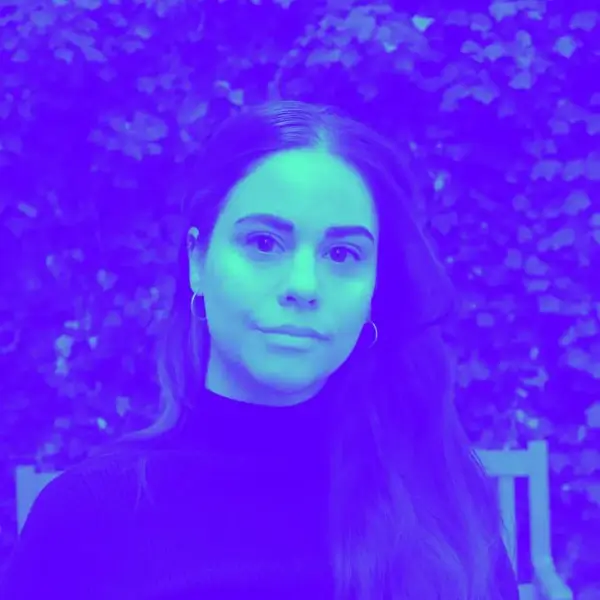 she/her
Graphic designer & typography expert
Amsterdam, Netherlands / Vienna, Austria
Branding (brand creation & rebranding)
Graphic design (online & offline assets)
Working with me, you can expect great attention to detail, a focus on cohesiveness and recognisability, and a bold but minimal style.
I'm a graphic designer through-and-through.
For more than 15 years, I've been passionately using design to elevate brands and communicate concisely — and I still love it every day.
After working in studios in Vienna and Amsterdam, I switched to working independently and focusing on bold branding and high-quality graphic design for future-minded companies and organizations.
Find me on LinkedIn.